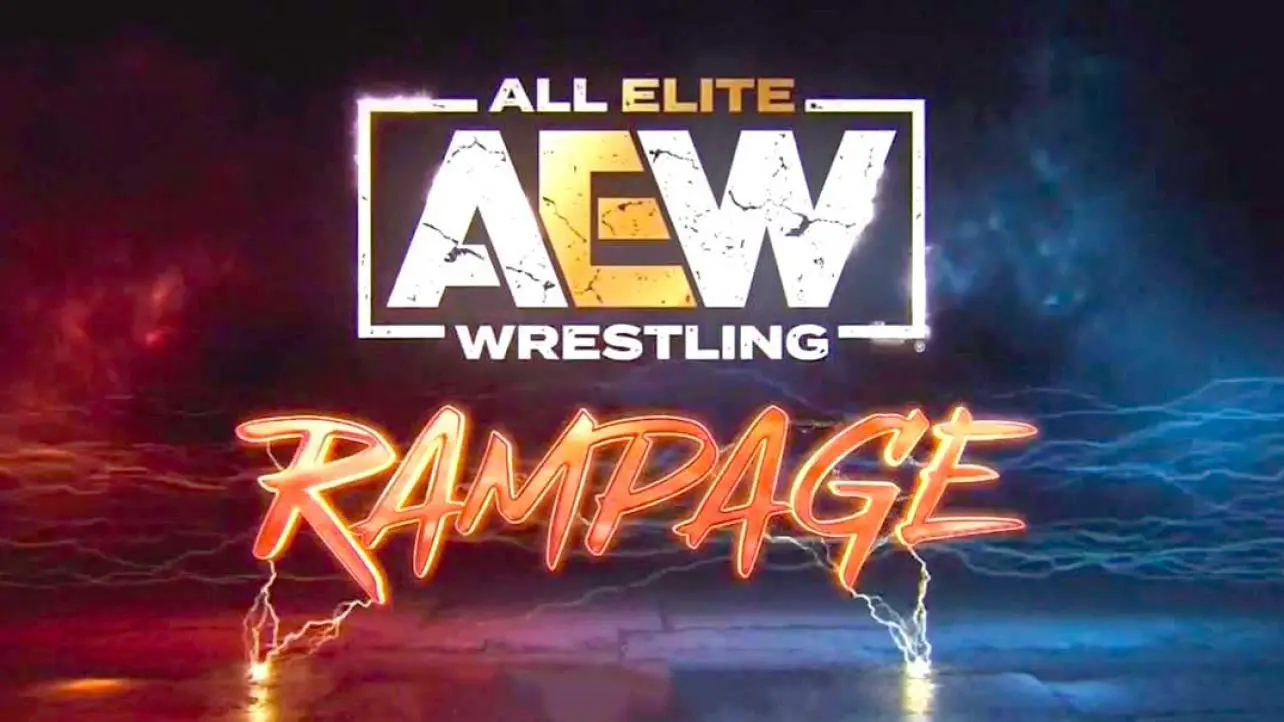 Over the past several months, the schedule of AEW Rampage's air time on TNT changes to either a later timeslot or an earlier timeslot depending on the broadcast of the NBA's playoffs as well as the NHL's playoffs on TNT and when this happens, the ratings of AEW Rampage usually goes down.
Dave Meltzer mentioned on a recent edition of the Wrestling Observer Radio Program that AEW Rampage's schedule will once again be changed soon due to the coverage of the NBA playoffs and the NHL playoffs on TNT as the games usually air on a Friday, but he is unsure when the schedules will start to change and at what time AEW Rampage will air during these dates, though he knows that the schedule of Friday this week will still be at the normal timeslot of 10PM ET.
This is what Dave Meltzer said:
"Yeah because of the NBA and NHL playoffs. Rampage is gonna be bounced around a lot. I think it's always going to air on Friday, but that might not even be 100%. I think it's gonna air on Friday but it will be at different times and we really don't know the times. I know that the TV guides right now list this Friday…it's gonna be regular time. Then May 6th, it's listed at 6 pm Eastern 3 pm Pacific because of playoffs but it could change. That is not necessarily the time, and then every week, really until these playoffs are over. The schedule of Rampage is subject to change based on those games. Rampage getting bounced around for the next however long in May."
The last time AEW Rampage's schedule was changed from its normal timeslot of 10PM ET was on the April 15th episode, when the show aired at a special start time of 7PM ET due to the Battle Of The Belts II tapings also taking place on the same night and despite having the AEW World Championship Texas Death Match as the main event, the ratings still suffered a huge drop and that episode only drew a total of 482,000 viewers, with a 0.22 rating in the 18-49 key demographic.
Be sure to join our
WWE / AEW Discord server
and connect with other pro wrestling fans.
---