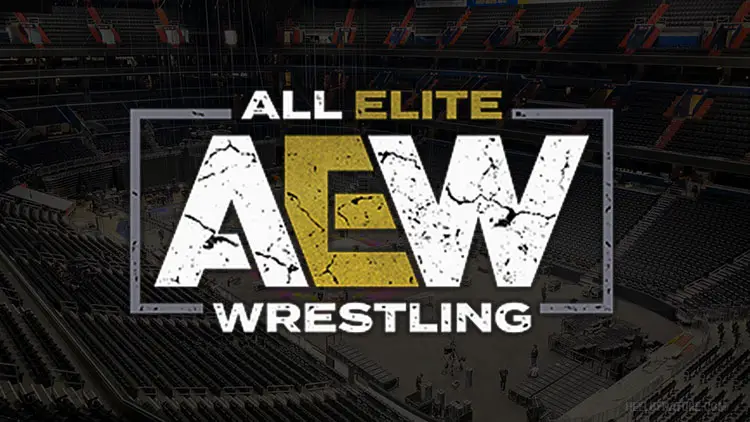 The official Twitter account of All Elite Wrestling recently posted a photo of what could be a brand-new championship title they could introduce down the line. In a post that has been deleted, All Elite Wrestling posted two close-up shots of a title belt along with the eyes emoji.
A number of fans, who were intrigued by AEW's tweet, took to social media and responded to the rumors and speculations that AEW could be introducing the Trios Championship or the Women's Tag Team Titles.
All Elite Wrestling President and CEO Tony Khan revealed on a media call this past December that they are planning to introduce the Trios Championship sometime this year.
This is what Tony Khan said:
"If it happens, it will most likely be in 2021." "I've been seriously thinking about it. I think there's a lot of momentum for it, we have a lot of great trios teams."
You can check out the photo below:

AEW Women

#sp-player-gallery-4352 { margin: auto; } #sp-player-gallery-4352 .gallery-item { float: left; margin-top: 10px; text-align: center; width: 33%; } #sp-player-gallery-4352 img { border: 2px solid #cfcfcf; } #sp-player-gallery-4352 .gallery-caption { margin-left: 0; } /* see gallery_shortcode() in wp-includes/media.php */