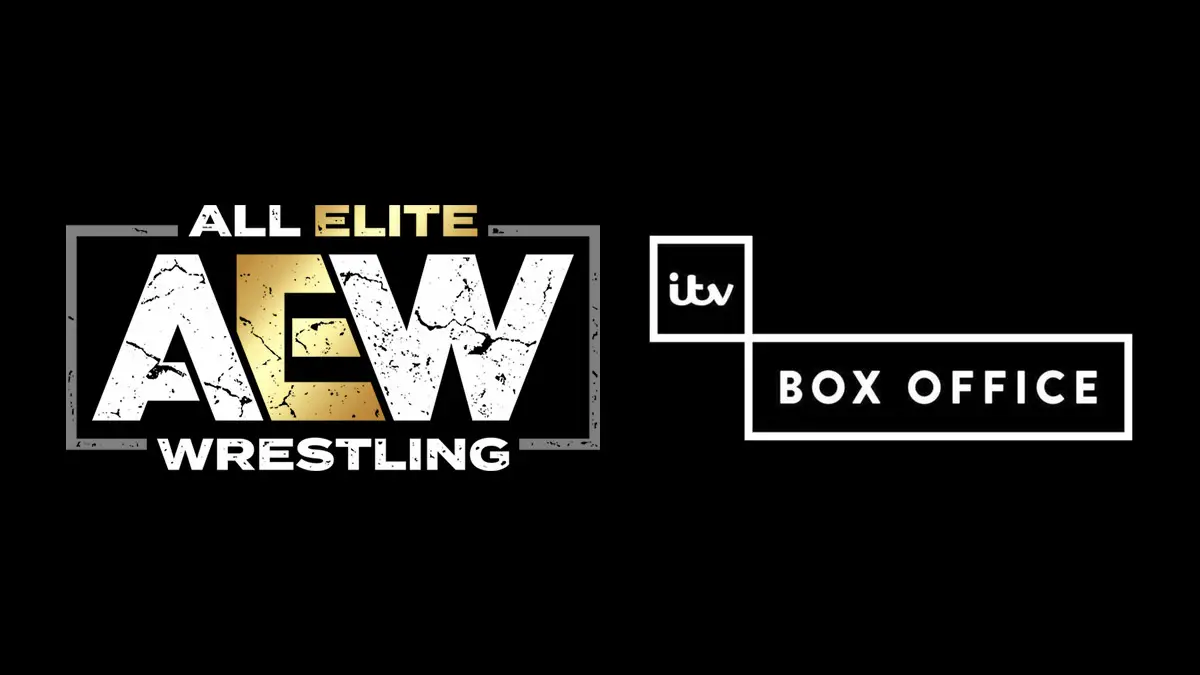 ITV Box Office has been the home of All Elite Wrestling PPVs in the U.K. for a really long time now, but unfortunately, as of Friday, January 24th, they have closed down and ceased their services and operations, which is why AEW PPVs in the U.K. can now only be viewed on FITE.
AEW fans in the U.K. have reportedly also had some issues with Dynamite on ITV4. Fans were reportedly told that the show would be available to view on their on-demand service at 7PM on Thursdays, but so far what has happened is that Dynamite has been airing during various times on Friday nights on ITV4. As of this writing, AEW Dynamite is still scheduled to air on ITV4 continuously.
You can check out ITV Box Office's announcement below:
ITV Box Office Service Update
The ITV Box Office service has ceased as of 24th January 2020. There are no further plans to show any future events on this channel.
What will happen to my ITV Box Office account?
As of 24th January 2020, your account has been automatically closed. You will no longer be able to access your account.
What will happen to my data?
Your data is processed in accordance with our privacy policy which can be found here: www.itv.com/privacy
Will the closure of my ITV Box Office account affect any of my other ITV accounts?
No, only your ITV Box Office account will be closed. Any other ITV related accounts you may hold will continue as normal.
Be sure to join our
WWE / AEW Discord server
and connect with other pro wrestling fans.
---