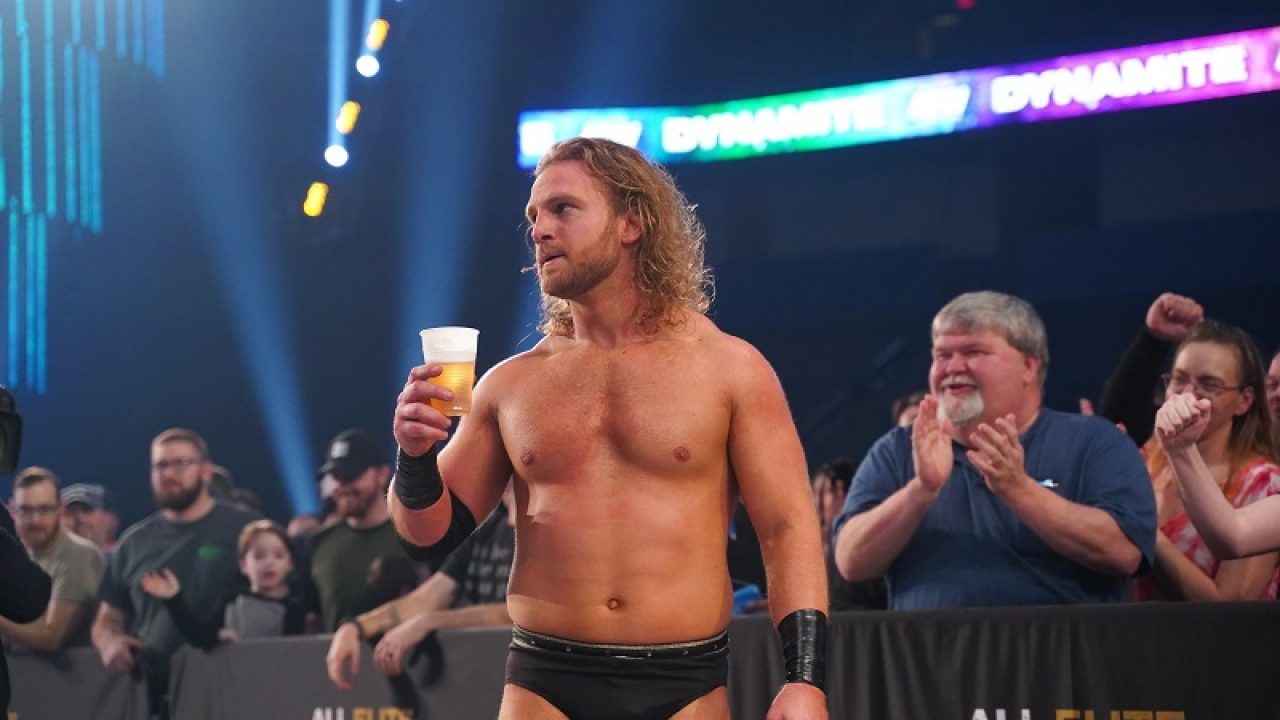 Adam Page reacted to the violence that was seen in the capital the other day. The unbelievable scenes will go down in history and usually, professional wrestlers are reluctant to voice their opinion on political matters but Adam Page took to Twitter to give his views on how these people attempted to bring disruption to the certification of Joe Biden's presidential election victory.

It is known that stars at the WWE need to be very careful about what they tweet as you never know how the big man might react but in the AEW there is no such problem as The Khan Family does not seem to care when their stars tweet about matters outside of wrestling.
On Wednesday protesters broke through barricades waving Trump banners and caused much disruption, including smashing windows to enter the building where congress convenes.
At this moment of writing, one rioter is reported to have died and several police officers were hospitalized during these clashes. The incident forced Congress to go into lockdown.
Even though it seems pretty clear that Page was making reference to the insurrection at the US Capitol building on Wednesday, some fans suggested that it was possible he was talking about The Bullet Club Reunion that ended this week's, AEW Dynamite.
Be sure to join our
WWE / AEW Discord server
and connect with other pro wrestling fans.
---