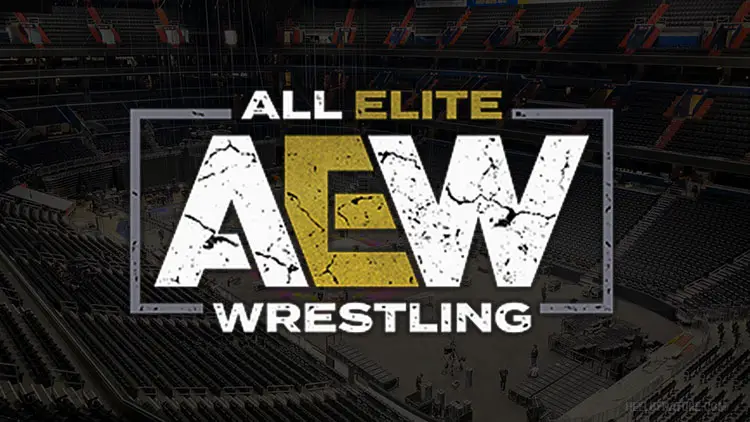 AEW is relatively still a new wrestling promotion as it was just launched in January of 2019. When it was just starting, Shahid Khan and Tony Khan took a huge risk by investing in the company as they had no idea how it would fare, but as time passed by, the promotion was growing, especially with the live fans in attendance, TV ratings and PPV buys. One of the company's biggest accomplishment is when they got a TV deal with TNT.
According to Hank Tucker of Forbes, AEW received an amount of $43.75 million from WarnerMedia in 2020 but as of right now, they are still in the red due to AEW investing eight-figures into the video game department. AEW has already released their casino mobile game, but they are still working on an Elite GM game, another mobile game and a major console video game.
All Elite Wrestling's deal with WarnerMedia, which is worth $175 million, will last through 2023. AEW recently announced that a new show called Rampage is set to premiere in August 2021 and by 2022, both Dynamite and Rampage will be moving to TBS. Speaking of Dynamite, their weekly television ratings are usually high, but as of late, their television ratings have been on a downward spiral as the show has been airing on a Friday night due to the NBA Playoffs.
This July, Dynamite will not only return to its normal timeslot of Wednesday night, but the promotion will also be returning to live event touring.