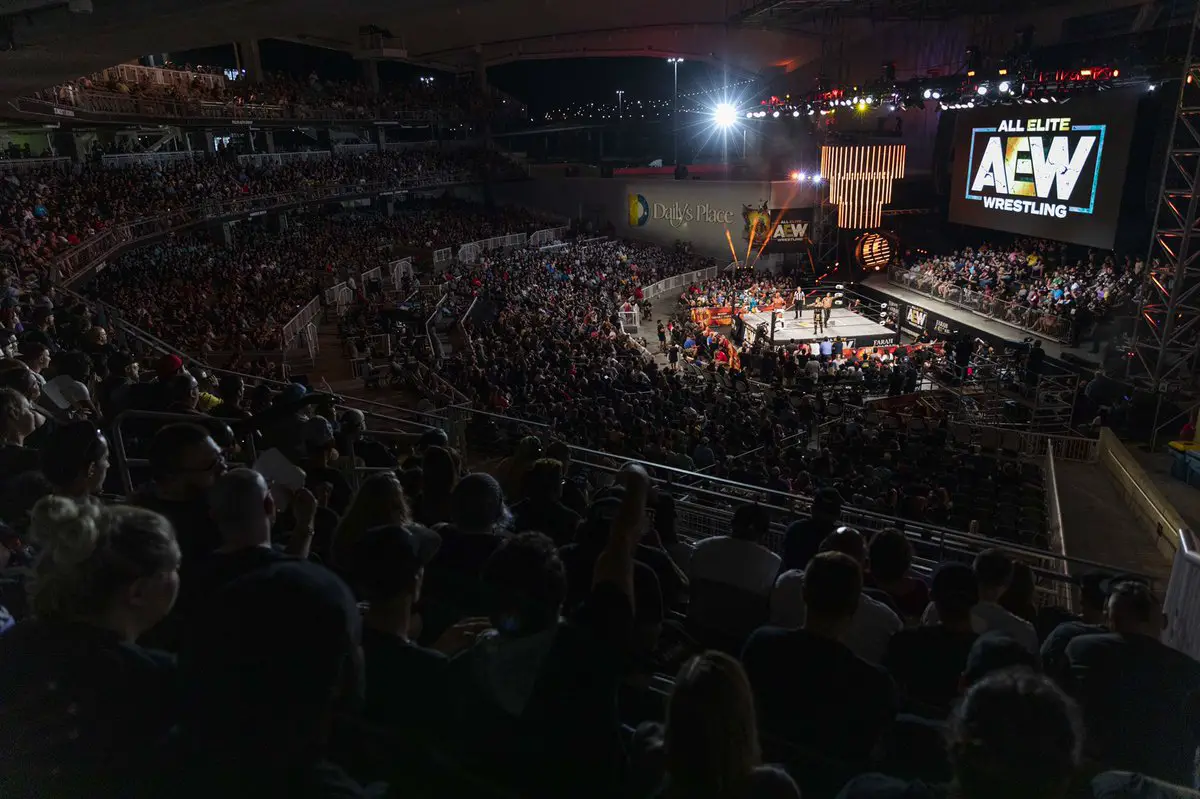 As the United States continues to ease its lockdown due to COVID-19. Florida could be one of the first states to allow fans back in the stands at sporting events.
AEW Dynamite will be taping their shows at Daily's Place in Jacksonville Florida for the next couple of months. Florida Governor Ron DeSantis is expected to announce the state will be entering phase two of its reopening plan on June 5th.
DeSantis said in a press conference yesterday that large venues including cinemas, restaurants, bars, and sporting venues will be allowed to operate at 50 percent capacity with social distancing and sanitization protocols. 
"Large Venues (E.g., sit-down dining, movie theaters, sporting venues, places of worship) can operate under moderate physical distancing protocols.

Entertainment businesses, including but not limited to movie theaters, concert houses, auditoriums, playhouses, bowling alleys, and arcades, may operate at 50 percent capacity with appropriate social distancing and sanitization protocols."
Whether AEW decides to have fans in that stands remains to be seen. We are sure they have been planning for this eventuality for a long time as places like Disney in Orlando are set to open in July as well.
The next set of tapings for AEW Dynamite and Dark are next week. That would take them through June 17th. Could we finally see fans in the stands for Fyter Fest in July?
Get the latest
pro wrestling news
from the WWE to AEW.
---