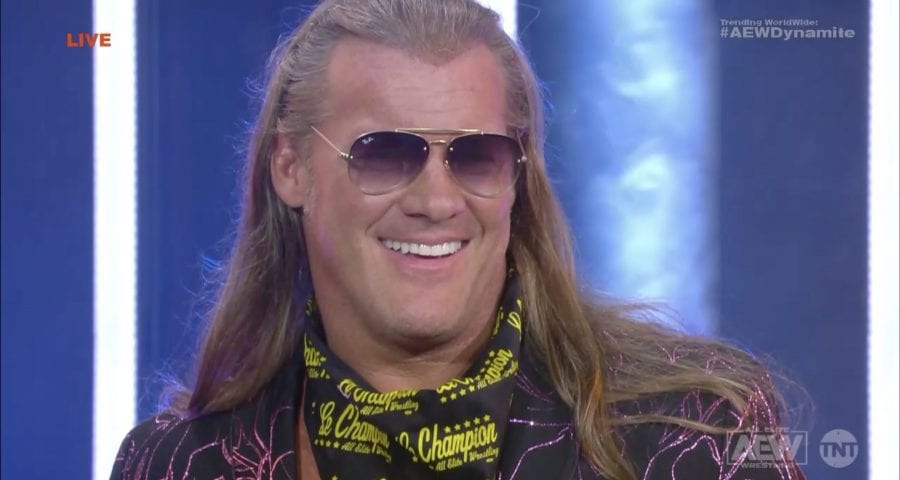 Top AEW Star "Le Champion" Chris Jericho, who is A.K.A "The Demo God" recently took to his Saturday Night Special Youtube series to talk about a number of topics, which includes the unfortunate passing of former WCW Star Ralphus.
Former WCW Star Ralphus (real name: John Riker) reportedly passed away some time last year and was said to be close friends to Jericho.
Ralphus made his WCW debut in 1998 with Chris Jericho in a comedic role. Ralphus worked as a truck driver for WCW and was even used as Jericho's personal security. After Jericho left WCW for WWE, Ralphus worked with Normal Smiley.
This is what Chris Jericho said:
"I just found out he passed away like last year. God bless John Riker, that was his real name."
You can check out Chris Jericho's comments in the video below:

Former WWE Star Rusev (Miro) Debuts On AEW Dynamite