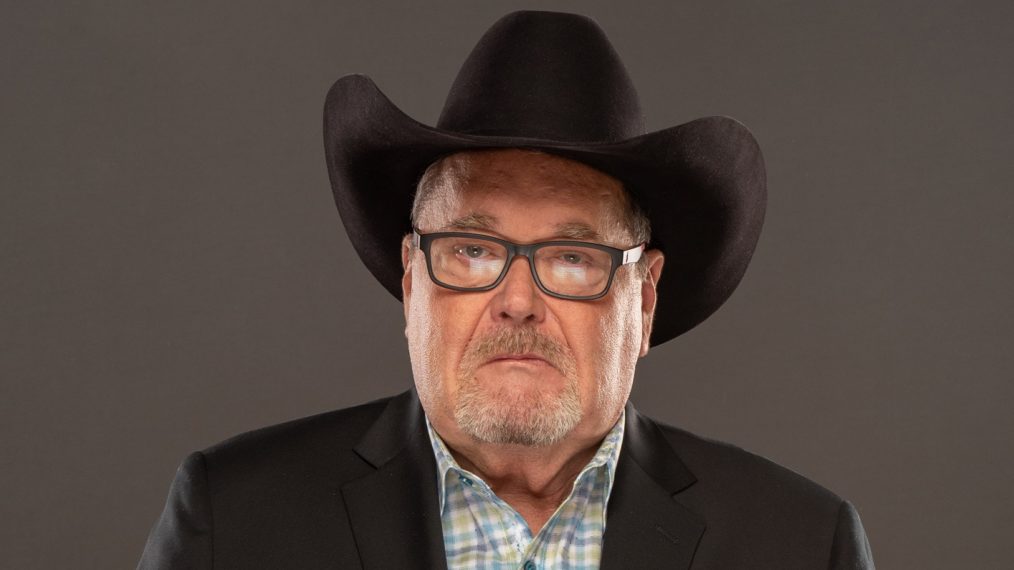 In October 2019, The Wednesday night wars between AEW and NXT began. Ever since then the two companies have gone head to head every week with AEW beating NXT in ratings for the most part.

On a recent episode of his Grilling JR Podcast, Jim Ross talked about the freedom to discuss pro wrestlers that aren't currently on the books at AEW and how this clearly contrasts with the talent that works for WWE.

Ross was referring to a tweet that informed him that his commentary had been removed from a recent video package highlighting previous Royal Rumbles. Ross said that this didn't come as a surprise to him and it's clear that WWE has AEW in mind.
"That shouldn't surprise you," Ross said. "It tells me they are aware of AEW very prominently even though they would not want to admit it. Triple H called us early on a 'piss ant' organization or something like that. This piss ant organization is beating NXT and we beat them soundly last week."
Ratings shouldn't be the only things AEW takes into account here. If they continue to improve upon their product and take criticism on board the company has a lot of potential to go beyond fighting for supremacy on a Wednesday night. 
Be sure to join our
WWE / AEW Discord server
and connect with other pro wrestling fans.
---