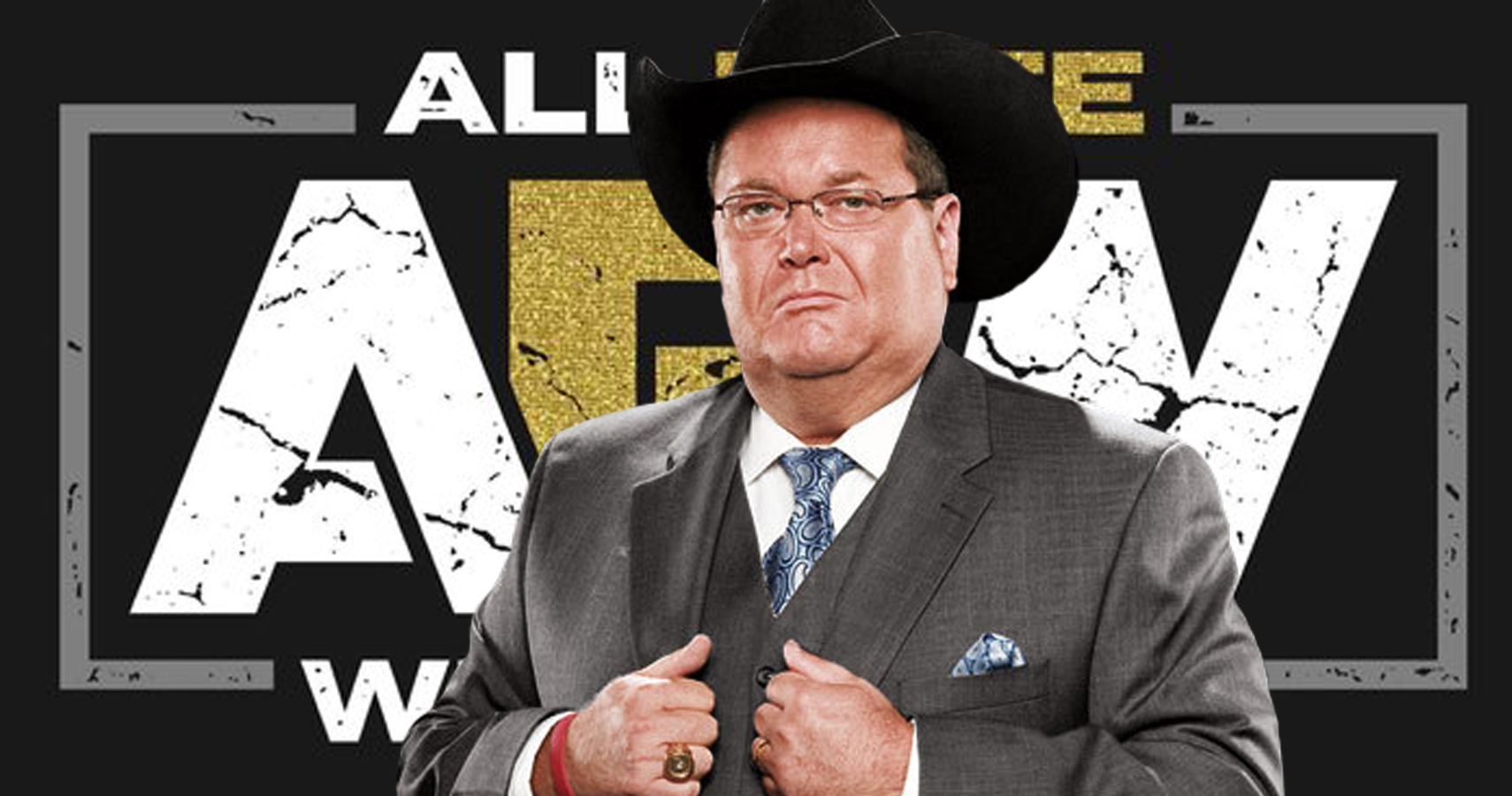 Ever since the inception of AEW Dynamite on TNT, as well as WWE's NXT, going live on the USA Network, the two shows have been competing on Wednesday nights, which is dubbed "Wednesday Night Wars," Similar to what WWE Monday Night RAW and WCW Monday Night Nitro went through from September 4th, 1995 to March 26th, 2001 in what is known as the "Monday Night Wars."
All Elite Wrestling Senior Advisor and Commentator "Good Ole' J.R." Jim Ross recently took to his Grilling JR podcast to talk about the Wednesday Night Wars. Ross first said that he believes Vince McMahon wanted to put NXT head-to-head with AEW, hoping that AEW would fall as well as fail under pressure, but that is not what happened.
Ross also said that the fans can watch one show and they can DVR the other one and they can switch back and forth, but whatever the hell Vince or the WWE does, they can't cripple AEW. He also said that it is just business that AEW is kicking WWE's a** every Wednesday night.
This is what Jim Ross said:
"How's that working?" "How's that brilliant evil strategy? Going head to head is good in a boardroom, it's good in a rah-rah meeting, but at the end of the day, you bring more people to a television set that are wrestling fans at 8 o' clock eastern time on Wednesday night because you've got two brands now that the audience can sample."
"They can watch one, they can DVR one, they can switch back and forth, whatever the hell you do. But to think it's going to cripple it? Look at the bigger picture. It's been the excuse in wrestling forever. Unscrupulous, unethical situations are always justified by saying 'it's just business'. Well, it's just business that we're kicking your a** every [Wednesday] night."
Be sure to join our
WWE / AEW Discord server
and connect with other pro wrestling fans.
---