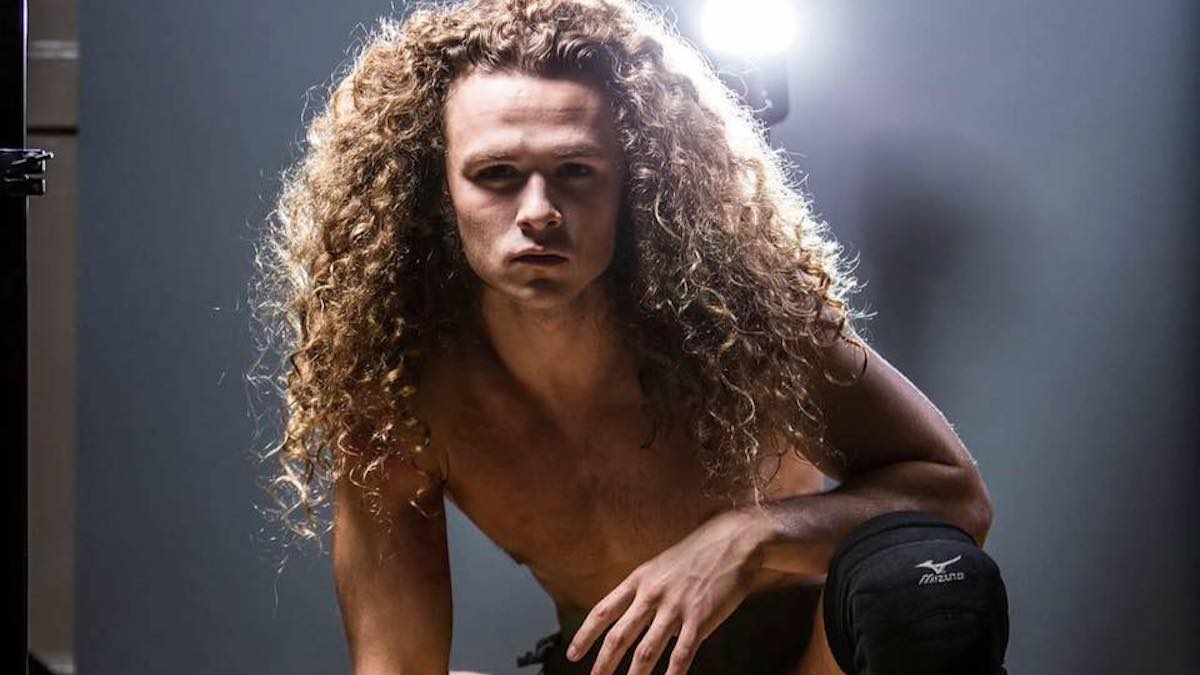 A few weeks ago, Le Champion Chris Jericho said that, per AEW Management, he must compete in one last match before the end of 2019. Jericho then said that he created a list of AEW Stars he doesn't want to face, a list he calls Lexicon Of Le Champion.
Chris Jericho then mentioned a number of AEW Stars he doesn't want to face in his last match in 2019. Jungle Boy would then make his way down to the ring, challenge The AEW World Champion, then slap him in the face.
This past Wednesday night's episode of Dynamite would then see a brawl break out between The Inner Circle and Jurassic Express with Jungle Boy getting the best of Le Champion and playing some mind games with him by unofficially pinning him 1-2-3. Chris Jericho will be facing Jungle Boy in a Non-Title Match during this coming Wednesday night's episode of AEW Dynamite.
Just recently, Jungle Boy took to his Instagram and posted a video of him training for his match against Le Champion on this Wednesday's Dynamite and in the caption he would thank a number of people for training him for the match.
You can check out Jungle Boy's Instagram post below: