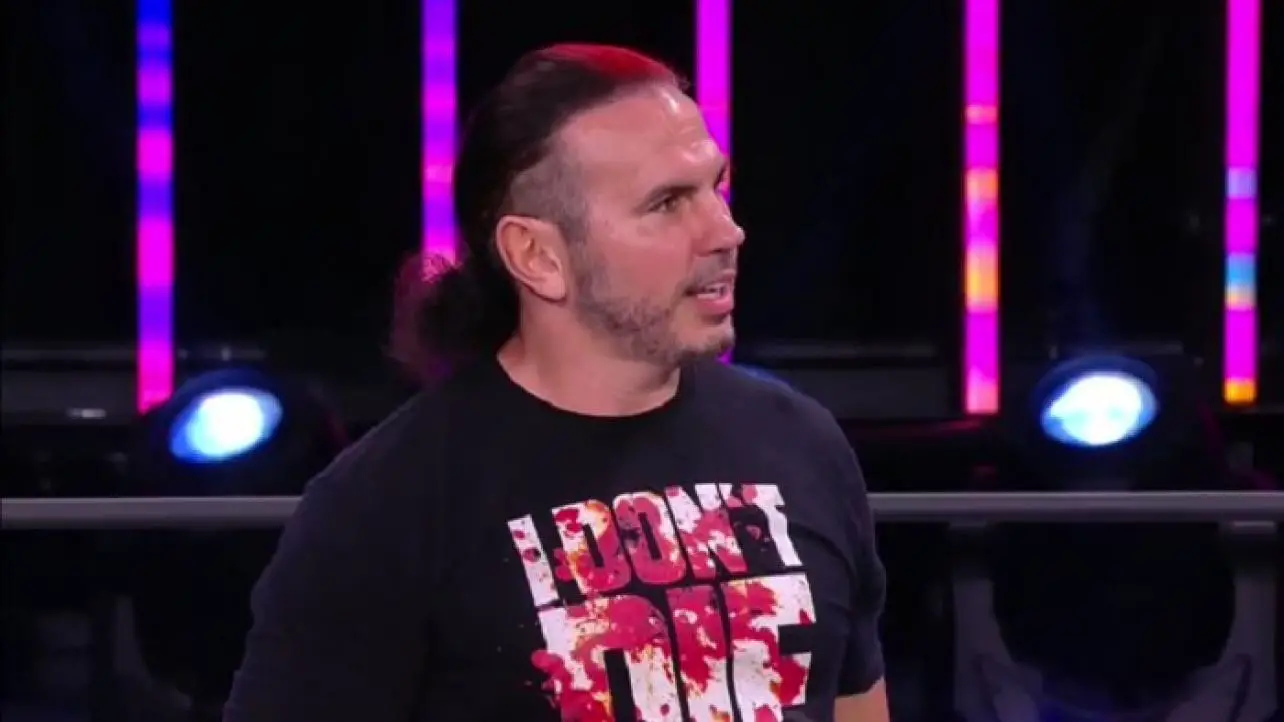 Wrestling fans of a certain age will remember that at the beginning of this century, The Hardy Brothers, The Dudleys, and the pairing of Edge and Christian put on some of the most iconic tag team matches of all time. Their amazing Tables, ladders, and chairs matches revolutionized the way many thought about the tag team division.

In the most recent episode of Table Talk, Matt Hardy and D-Von talked about the potential for a match to occur between all of these people again. Hardy appeared to welcome the thought of this match happening again. He did state however that the match would have to be shot in a cinematic way, ensuring that every wrestler involved would be safe.
"Now considering you're on the mend, D-Von, we got Christian back – I never thought we'd get Christian back. Now that we got Christian back, we got to get you back, maybe get Bubba wound up, we got Adam (Edge), he's back, Jeff's (Hardy) never going to stop wrestling."
"You know what would be masterful? If the Dudleys vs Edge & Christian vs the Hardys in the first-ever TLC cinematic match. Is that money or no? (D-von agrees and says he "likes the idea") We can make it super entertaining and keep it safe."
This potential match-up will bring back the feeling of nostalgia for many wrestling fans around the world. However, considering where the respective talents are plying their trade at the moment it is unlikely that we will see this match happen anytime soon.
Matt Hardy of course is with AEW while his brother, Edge, and Christian are in WWE. D – Von Dudley is currently a backstage producer for WWE and hasn't stepped inside a ring for five years while Bubba Ray Dudley isn't working for WWE.
Be sure to join our
WWE / AEW Discord server
and connect with other pro wrestling fans.
---