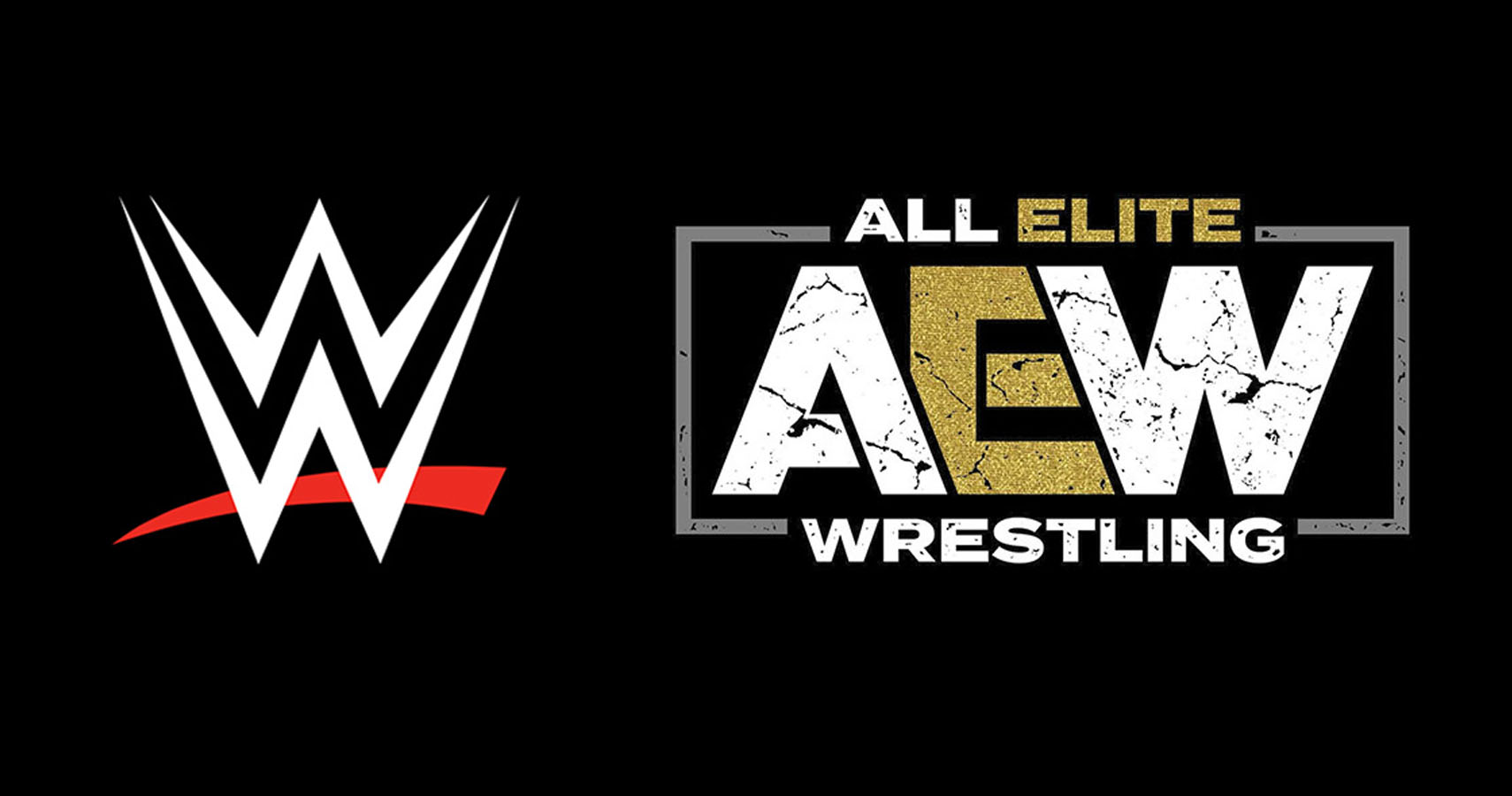 MJF has been one of the top Stars in All Elite Wrestling ever since he signed with the promotion back in 2019. He has recently been put in a storyline feud with his former Pinnacle partner Wardlow and he is recognized as one of, if not the top heel not only in AEW, but in all of wrestling. MJF has said a number of times that his contract with AEW is set to expire on January 1st, 2024 and he is looking to go to the WWE as long as WWE Chairman Vince McMahon is willing to shell out the money.
As previously reported, MJF no-showed the AEW Double Or Nothing Fan Fest on Saturday and later booked a flight out of Las Vegas, Nevada, however, he didn't leave the city and he showed up at last night's AEW Double Or Nothing PPV Event, but lost to Wardlow and was stretchered out.
Dave Meltzer and Bryan Alvarez took to the Wrestling Observer Radio program and provided an update on the MJF situation as well as how there is a huge shift among talents in AEW, where it isn't like they want to leave the company this very moment, but more people are willing to go to the WWE if they will get a great offer, whereas a couple of years ago even though the WWE will offer them a huge amount of money, they wouldn't go because they were happy to be in AEW.
It was also mentioned that the perception of what AEW talents think of the WWE has changed and that's due to what they have seen with Cody Rhodes and how he is being pushed as the top guy in the company, but Meltzer noted that this doesn't necessarily apply to everyone just because it is happening to The American Nightmare and it does not mean that every talent who goes to the WWE from AEW will be pushed the same way.
In regards to MJF, Dave Meltzer revealed that it all boils down to him wanting more money and AEW CEO Tony Khan is willing to offer him more money if he extends his contract to stay with the company, but he is keen on not extending his contract with AEW and it looks like he really wants to leave AEW once his deal with them expires.
This is what Bryan Alvarez said:
"The rumor that has been out there is that essentially, he wants more money. Tony will offer him more money if, for example, he extends his contract but he doesn't want to extend his contract. That right there would tell me that he wants out [of AEW]."
"There's been a big shift among people in AEW. Not that like they want out. But it's definitely different in the sense that I get the impression that more people are willing to go [to WWE] if they get like a great offer. Whereas a couple of years ago, it wasn't like they wouldn't go if they offered tons of money but they were like so happy to be there [in AEW]. But now that they have seen that Cody's made a lot of money and he's like a top guy and he's getting pushed, now things have absolutely changed in terms of the way that people view potentially going to WWE."
Be sure to join our
WWE / AEW Discord server
and connect with other pro wrestling fans.
---