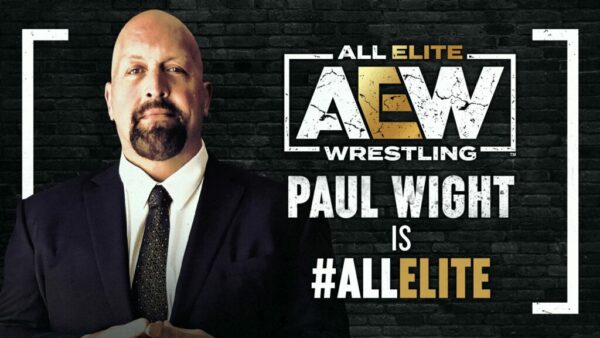 Fans of AEW are still recovering from yesterday's news that Paul Wight has signed for the company. For now, It is believed that he will compete on the show somewhere down the line but his principal job will be as an announcer. This is a job that he never held in the WWE.

On this week's Wrestling Observer Radio, Dave Meltzer did express words of caution for AEW. He said that AEW could fall into a pattern that TNA found themselves in a few years ago. This was actually a concern voiced by many people and Tony Khan himself has said multiple times that he doesn't want to be associated with signing up every former WWE legend that becomes available.
"So his contract with WWE was coming due and they were far apart on money, and I guess Tony Khan offered him better money than WWE and he signed."

"Time will tell. It would not be my recommendation to be signing older guys from WWE. It reminds me too much of what TNA did and that was not a successful strategy. That doesn't mean this individual signing will or won't be successful. It depends on a lot of things."
The signing is most significant because of how the Big Show was considered likely to be at the WWE for life, with many expecting that even in retirement he would make occasional appearances.
He is one of the biggest names to have ever graced the business and this pickup was an opportunity for AEW to make a statement and it has certainly caught the attention of wrestling fans worldwide regardless of their opinion on the company.
When the hype settles down we will be left to see what Wight can bring to AEW as his skills as an announcer for the meantime is unknown. His status will give him some period of grace but after some time his contribution to the show will be heavily scrutinized.
Be sure to join our
WWE / AEW Discord server
and connect with other pro wrestling fans.
---