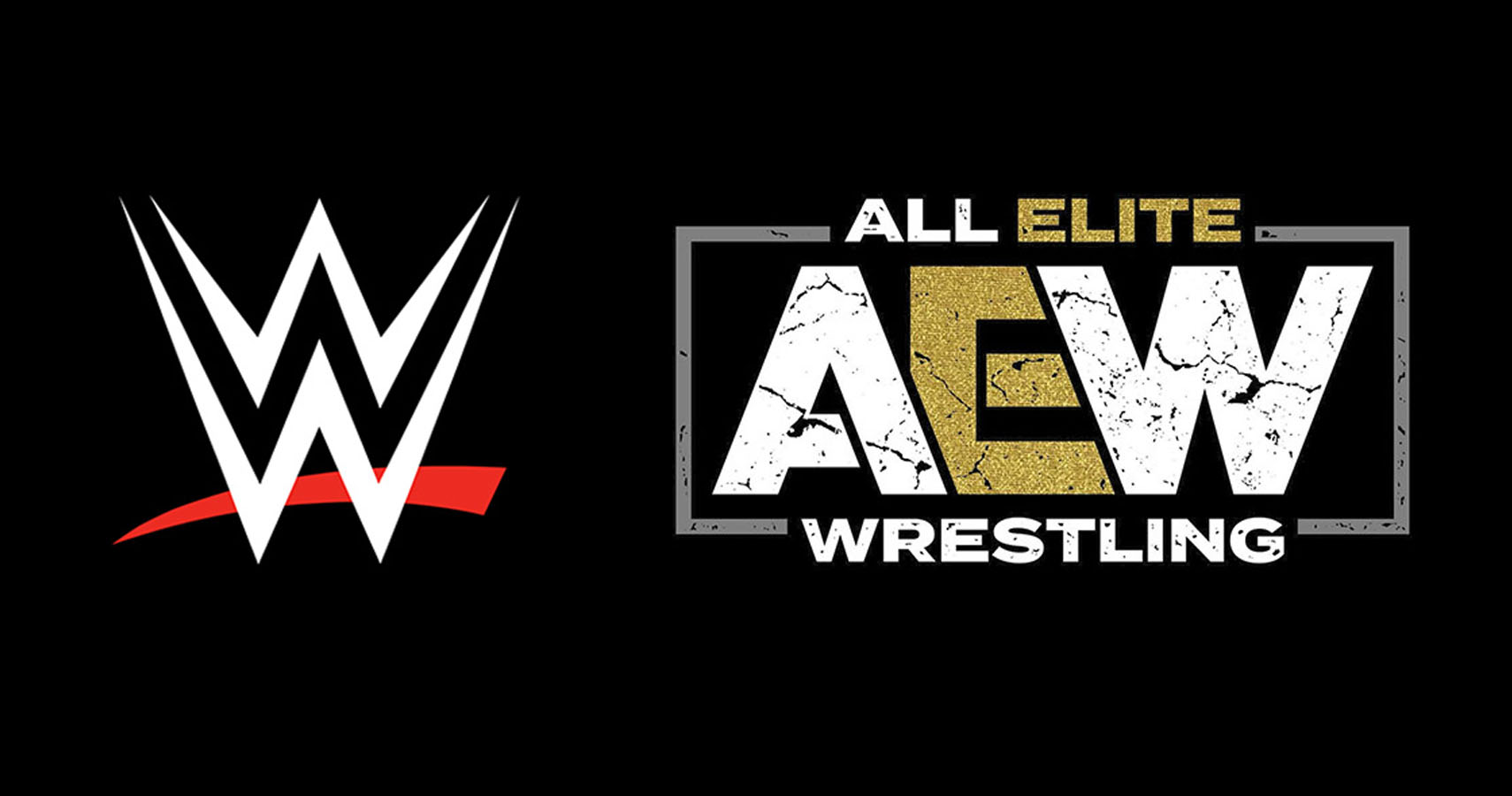 AEW has undoubtedly proven to be real competition for WWE since they were established back in January of 2019. AEW has since signed the biggest talents in the pro wrestling industry and the promotion has even held the biggest shows, not only in the short and successful history of the company, but also in the entire history of the pro wrestling industry.
On Wednesday, December 8th, the company will be heading to the UBS Arena in Long Island, New York for a live episode of Dynamite as well as a taping of Rampage, but last Monday, November 29th, WWE held a live episode of RAW also from the UBS Arena. WrestleTix reported in the past that AEW has outsold the WWE in terms of their show at the UBS Arena as WWE has only sold a total of 3,130 tickets and that is after the WWE announced that WWE Universal Champion Roman Reigns will be appearing on the show, while All Elite Wrestling has, at the time, already sold a total of 7,639 of their 8,851 available tickets, which is about 79%.
A new report by WrestleTix mentioned that WWE sold a total of 5,887 tickets for last Monday's episode of RAW, with many sections having empty seats, while All Elite Wrestling has already sold 8,658 total tickets for next Wednesday's episode of Dynamite also taking place at the UBS Arena. The total number of tickets sold by the WWE for RAW last Monday night is reportedly acceptable for some of the smaller markets, but not for the New York City area as this area is considered one of WWE's strongest markets as well as WWE's home city. It's believed that the total number of tickets sold would have been lower for WWE RAW if they did not advertise Edge's return and Roman Reigns' appearance.
Bryan Alvarez noted on a recent Wrestling Observer board that there are a number of people in the WWE who apparently believe that AEW President and CEO Tony Khan has been buying tickets to their shows to increase ticket sales numbers and those same people are in denial that AEW actually has strong ticket sales in the New York City market as they were able to sell 20,000+ tickets for their show inside the Arthur Ashe Stadium.
This is what Bryan Alvarez said:
"You will be surely stunned to learn that there are a few people in WWE who believe Tony must be buying up tickets for the AEW show."
The UBS Arena is a newly built arena in Elmont, New York, which is in the vicinity of Long Island and it opened on Saturday, November 20. The UBS Arena will reportedly be the future home of the NHL's New York Islanders and WWE RAW was the first wrestling event that took place at the venue.
You can check out the tweets below:
WWE Monday Night RAW [FINAL COUNT]
Mon • Nov 29 • 7:30 PM
UBS Arena, Belmont Park – Long Island, NY

Estimated Setup/Capacity => 6,706
Tickets Distributed => 5,887 (88%)https://t.co/yRCOtL75Yu pic.twitter.com/yM4SxuhKzh

— WrestleTix (@WrestleTix) November 30, 2021
November 30, 2021
November 30, 2021
AEW Presents Dynamite & Rampage
Wed • Dec 08 • 7:00 PM
UBS Arena, Belmont Park – Long Island, NY

Available Tickets => 2,983
Estimated Setup/Capacity => 11,641
Tickets Distributed => 8,658 (74%)https://t.co/yRCOtL75Yu pic.twitter.com/NHLMP6Qq67

— WrestleTix (@WrestleTix) November 30, 2021