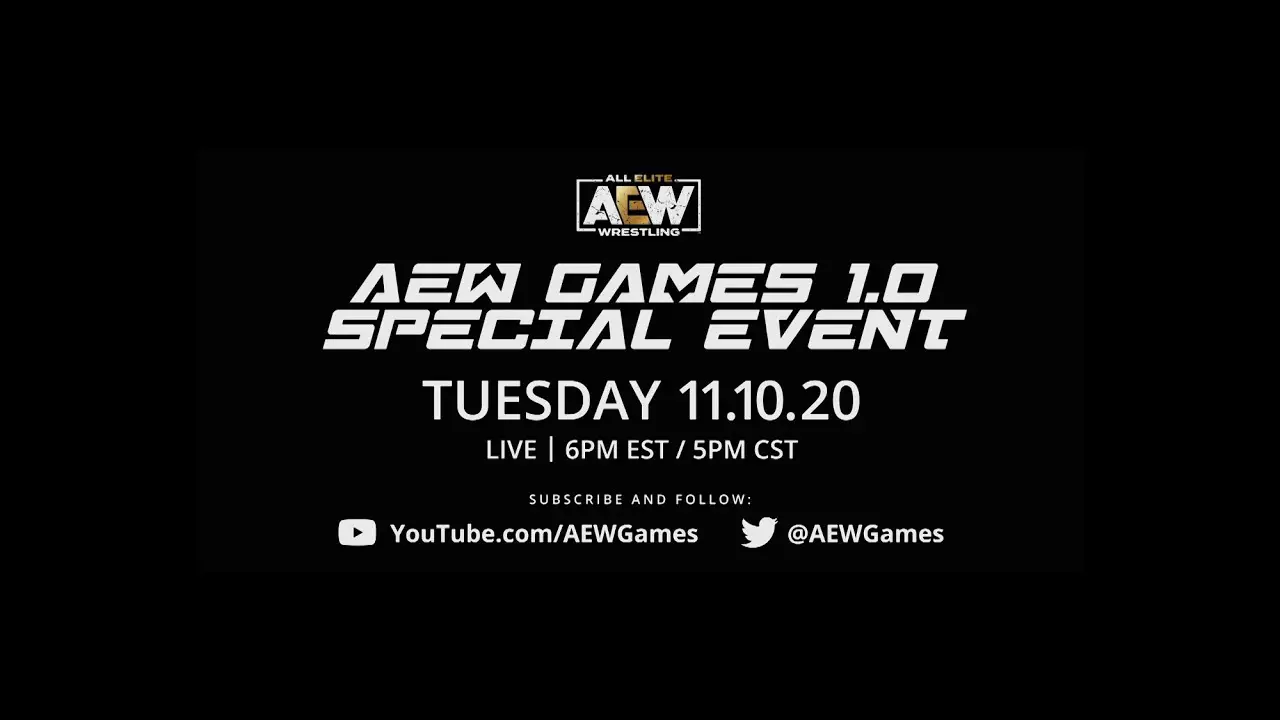 Do not keep reading if you want to be surprised by the launching of AEW Games at 6 pm today on YouTube. We were able to snag some images off of the new AEWGames.com website before they locked it down.
AEW will officially be working with Yukes to develop the console version of the AEW video game. Yukes worked with WWE for many years, and are mainly known for making the SD vs. Raw games along with THQ. Yukes also helped 2K develop WWE games until 2019.
Not sure what is behind AEW Elite General Manager. Looks like it will be a mobile game.
AEW Casino Double or Nothing might be a poker game?
We will have a full recap tonight after the 6 pm announcement with full details .
Be sure to join our
WWE / AEW Discord server
and connect with other pro wrestling fans.
---