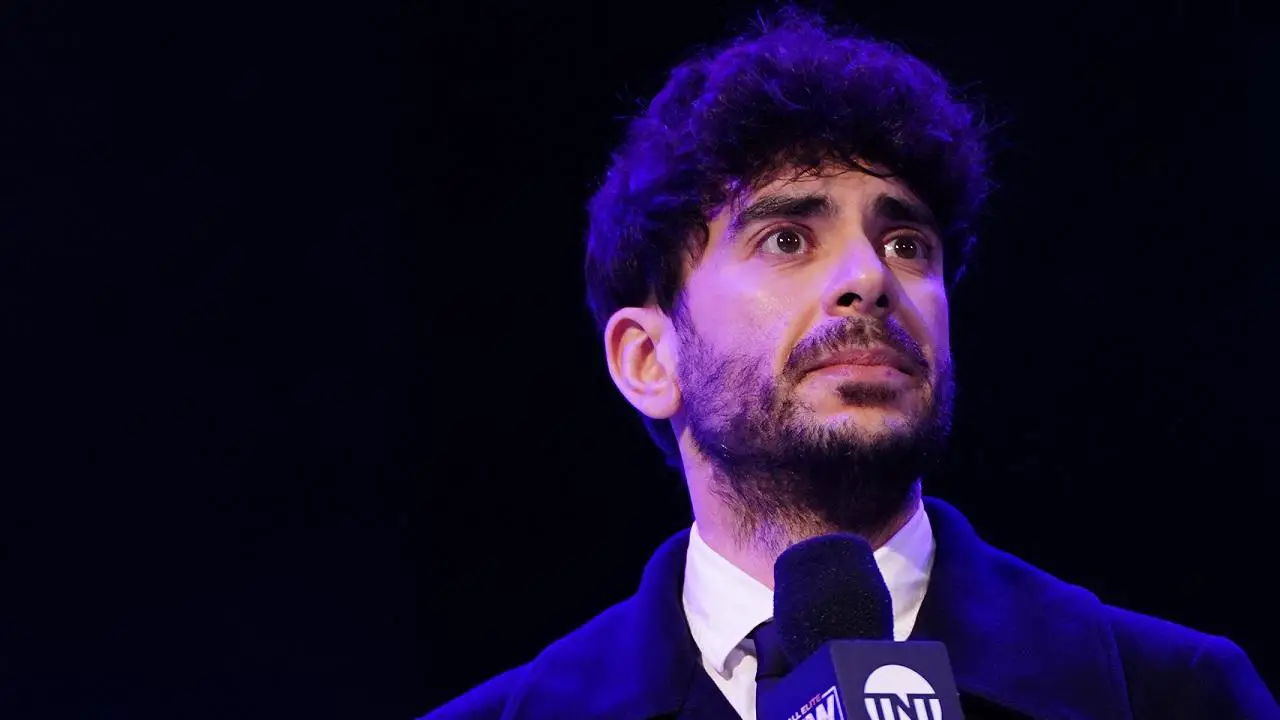 Ever since its inception back on January 1st, 2019, All Elite Wrestling has really been making a name in the pro wrestling industry and they have been garnering global recognition and major successes all around the world and they have even been reaching worldwide audiences and markets. With the promotion recently surpassing their 3-year anniversary in the professional wrestling industry, they have become a world-wide recognized company and they can even be considered as a worthy competitor for the WWE.
All Elite Wrestling has so far only held shows in the U.S., but they are looking to travel outside of the United States soon and showcase their product to fans all over the world, including Japan, Canada and the U.K. Due to the COVID-19 pandemic, AEW President and CEO Tony Khan's dream and goal of having shows outside of the United States have yet to become a reality, but when he appeared on Robbie Fox's My Mom's Basement podcast, the AEW President revealed that he plans on going to Canada and the United Kingdom by hopefully next year and he believes it's something that is possible given the time to plan it. Tony Khan also revealed that next summer would be a really exciting time for an event in the U.K. to take place.
This is what Tony Khan said:
"Yes, I plan to go to both of those places, and hopefully both of them in the next year. The UK may be a little bit further off. But next summer, I don't think it's that crazy. I don't think it's outside the realm of possibility and that gives us a lot of time to plan it and make it really special. So I have some ideas for events and things we can do in the UK, that would still not cut into our business revenue in America and create new inventory and new revenue in the UK."
"So I'm excited for that. So, I think next summer would be a really exciting time for that, but not kicking it down the road another year and another year after that, I hope we can really lock in some plans now the travel has finally become more stable and reliable."
Tony Khan spoke with Inside The Ropes earlier this year and revealed that he was hoping to produce an AEW event in the U.K. in 2022 inside Fulham FC's Craven Cottage Stadium in London, a stadium that can hold up to 25,700 fans. Tony Khan is the co-owner of the Fulham Premier League soccer team, alongside his father, Shahid Khan.
You can check out Tony Khan's full comments in the video below. H/T to Fightful for transcribing the quotes.
Be sure to join our
WWE / AEW Discord server
and connect with other pro wrestling fans.
---