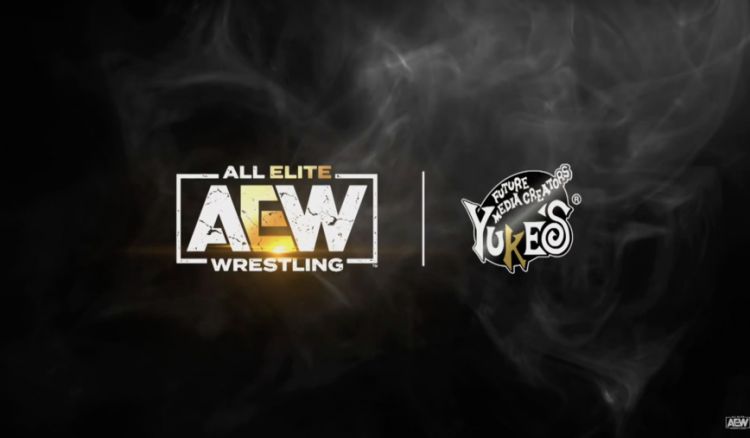 Ever since it was announced that a video game will be launched by the newly-created games division in AEW, fans have been waiting patiently on regular updates as well as when the video game will actually be released. Top AEW Star and one of the promotion's Executive Vice Presidents in Kenny Omega made an appearance on an episode of the Wrestling Observer Radio and noted that they are working on the video games' next presentation and there are a lot of deadlines they want to meet, which is why the AEW EVP wants to prepare something for the fans very soon, maybe even reveal a brand-new character or several brand-new characters.
Kenny Omega also spoke about how there is a huge emphasis on the actual wrestling part of the game as well as how the feeling should be there of the flow of the actual match within the video game and how they want the user to assume the role of their favorite AEW Star and have complete control of the AEW Star.
Fightful Select reports that the video game will be having a story mode and that some of the stars in AEW are even providing inputs into the game storylines. It was also noted that several members of the Yuke's team that helped create the popular WWE RAW vs. SmackDown video games are also helping out the process of creating a story mode in AEW's upcoming video game. Even though Yuke's is already known as the developer of AEW's video game, no publisher has been announced and it has been said that once the publisher has been revealed and confirmed, there will be more information released, such as a release date and other important details.
AEW's upcoming video game is scheduled to be released on PlayStation 5, PlayStation 4, Xbox Series X/S and Xbox One and the game itself is reportedly in the process of being released as Mikey Rukus, the company's music producer, recently stated that some of the music that will be used for the story mode has a soft deadline and it has to be completed the week before the recently concluded Revolution PPV. Brand-new AEW Women's World Champion Thunder Rosa also revealed that her prototype for the video game has already been created and was shown to her.
You can check out the videos below:
Be sure to join our
WWE / AEW Discord server
and connect with other pro wrestling fans.
---