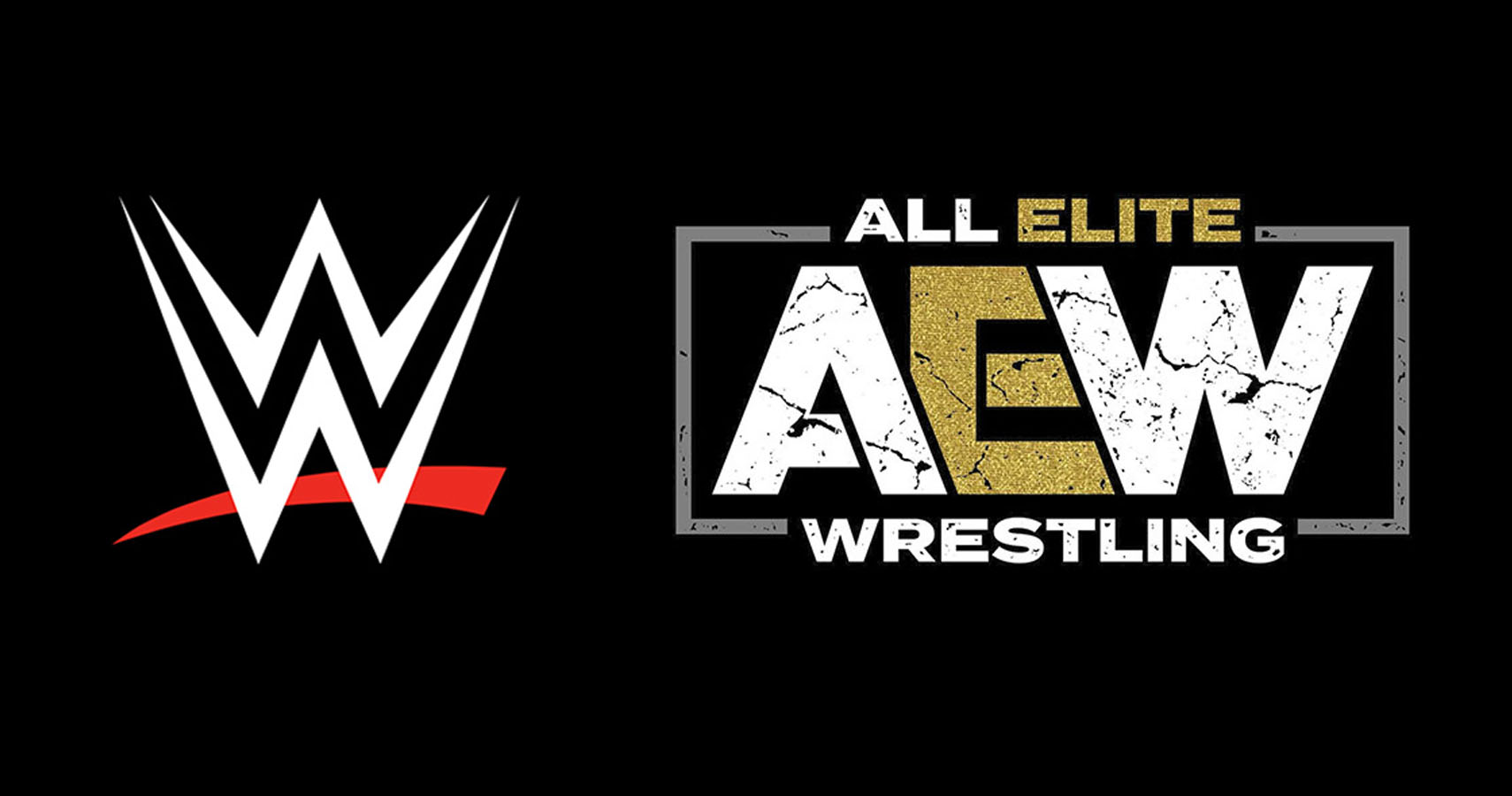 WWE is the wrestling juggernaut. The business was run by Vince McMahon until Triple H took charge of the talent relations and creative aspect on July 25, 2022. These changes have led to the new faction being called the new regime. Fans love the work done by the new regime and it is exceptional for them to appease the former WWE superstars.
According to Dave Meltzer of the Wrestling Observer Newsletter, several AEW talents asked for their release since the change happened, but none except Aleister Black were granted the release. While Dave just reports the aforementioned, there is news which affirms that WWE contacted some released superstars. Dave mentioned:
When Paul Levesque took over from Vince McMahon, WWE contacted a number of former WWE talents that were working there that either had left on their own or that Vince McMahon had fired. Black was not the only person to ask for his release at the time.
Various superstars didn't want to leave AEW for the WWE. These superstars alerted Tony Khan and his team. It led to AEW's head of legal, Megha Parekh, sending a letter to WWE about tampering. Tampering is a word used in the wrestling business which is similar to poaching in recruitment. WWE hasn't confirmed any receipt of such letter from their nemesis.
Notably, WWE knows that most ex-WWE superstars are on good terms with the new creative head, Triple H. They would want to return and see what the future holds for them in the new regime. The bigger question is if AEW will allow that to happen.
Do you think AEW should let superstars go to release its overburdened roster? Sound off in the comments.
Get the latest WWE news from Pro Wrestling News Hub.
Be sure to join our
WWE / AEW Discord server
and connect with other pro wrestling fans.
---