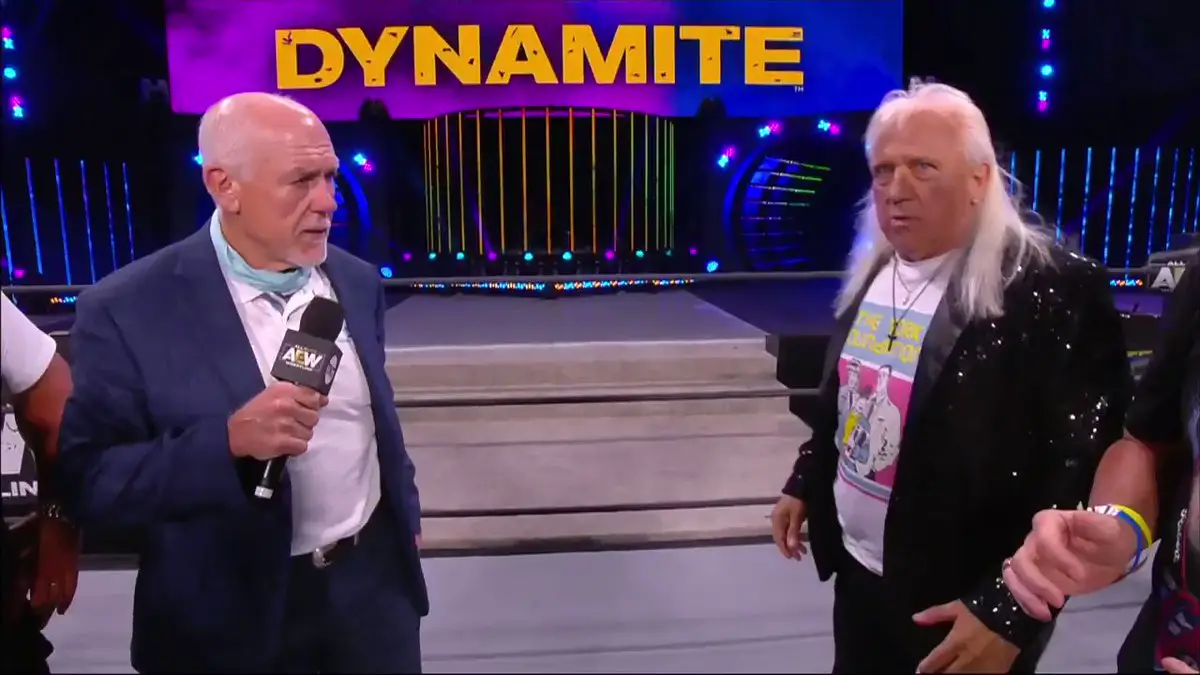 Ratings for the Wednesday, August 12, 2020 addition of AEW Dynamite and WWE NXT were released Thursday. According to a report by Showbuzz Daily, AEW finishing 9th overall for the night, WWE NXT finished 65th.
AEW drew 792,000 viewers down from last week's 901,000 viewers. They finished 5th last week and either 5th or 6th for three weeks in a row. Dynamite was live this week at Daily's Place in Jacksonville Florida. I thought that because it was live we could hit another 900,000 but you never know with these things.
NXT drew 619,000 viewers way down from last week's 753,000 viewers. It finished 65th overall, way down from last week's 27th overall. May 20th was the last time NXT finished outside the top 50.
The total combined wrestling audience for both shows was down to 1.411 million viewers. It was at 1.654 million viewers last week. This has been the normal range for the last several months.
Based on the ratings, three news programs were in the top 5 shows. However, the news only accounted for 6 shows in the top 15 this week. Shark Week, NBA, and NHL games dominated the top 15.
Demographic breakdown:
Viewers 18-49 – AEW: 0.32/ NXT: 0.16
Female viewers 18-49 – AEW: 0.26
Male viewers 18-49 – AEW: 0.38
Viewers 18-34 – AEW: 0.18
Female viewers 12-34 – AEW: 0.15
Male viewers 12-34 – AEW: 0.17
Viewers 25-54 – AEW: 0.39
Viewers 50+ – AEW: 0.26
See all the TV rating history for 2020 with our Wednesday Night War: AEW vs. NXT TV Ratings Tracker.
Be sure to join our
WWE / AEW Discord server
and connect with other pro wrestling fans.
---