We all know the famous cut screen at NXT TakeOver: WarGames when the WWE cut to a close-up of All Elite Wrestling star Dr. Britt Baker. She was watching her boyfriend Adam Cole compete.
The Role Model has previously revealed she was allowed to go to WWE's events despite working in AEW. Tony Khan told her they(WWE) are not a cult.
Baker revealed on the latest AEW: Unrestricted podcast that Adam Cole didn't initially have WWE's blessing to go to her AEW shows. Even with his own ticket WWE forbade Cole from attending All In.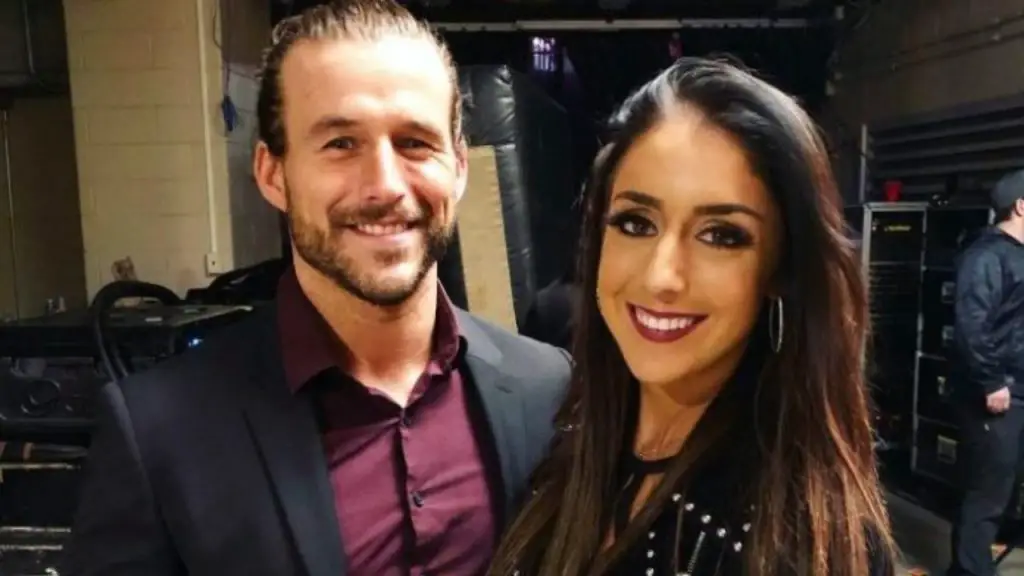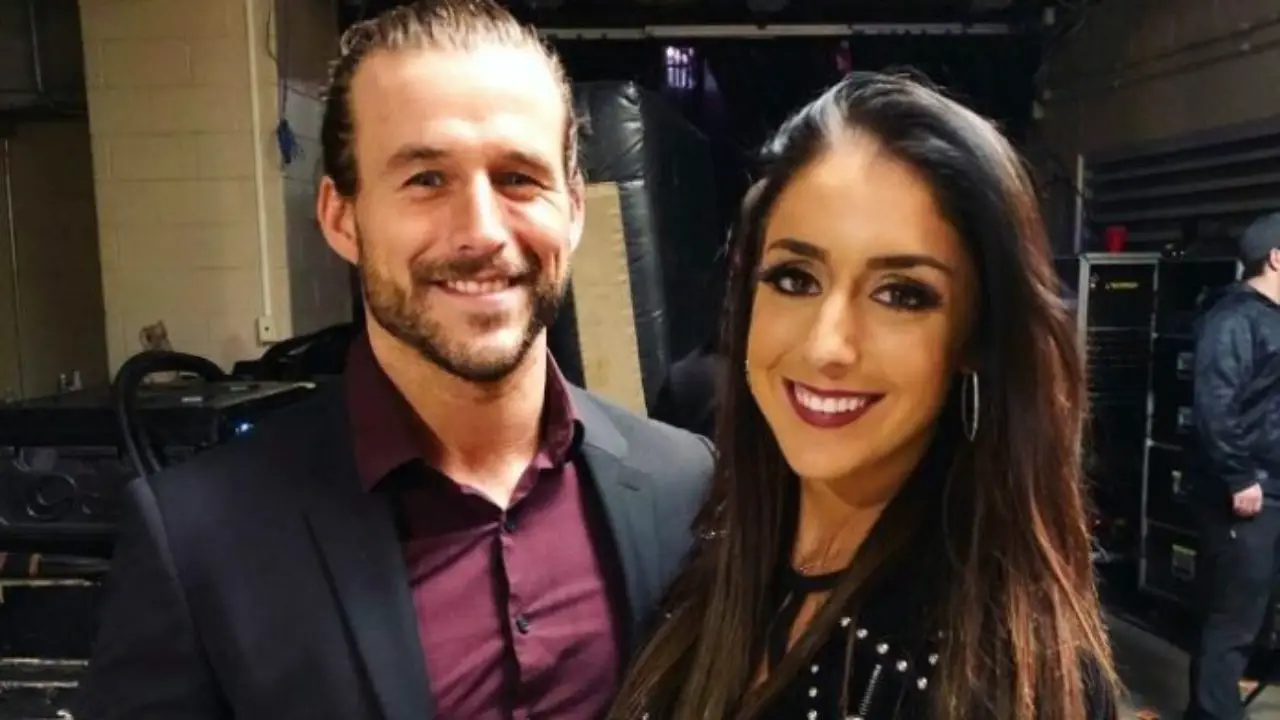 She did go on to say that WWE has since changed their minds. The current NXT Champion was in attendance for All Elite Wrestling's January 1st show at Daily's Place in Jacksonville, Florida.
"This is also annoying but he originally was told he can't come to our shows," Britt said. "For All In actually, he had a plane ticket booked and then they told him he can't go. So, he still came to be supportful and he just watched it on his phone in the hotel room so that way we could after-party afterwards, but he wasn't allowed to go.

"And then recently they've changed their tune and he was able to come to our new year's show. And it's great for him too because this is his family, like The Young Bucks and Adam Cole go way back… I hope there is a day in the near future where Adam Cole can be in the ring with The Young Bucks and Kenny and Cody and it'll come full circle and we can be one giant happy family."
This podcast was taped before AEW Dynamite where Baker appears to have suffered a leg injury. The Dr. is set to take on Kris Statlander this Saturday at AEW Double Or Nothing.

Former WWE Star Rusev (Miro) Debuts On AEW Dynamite