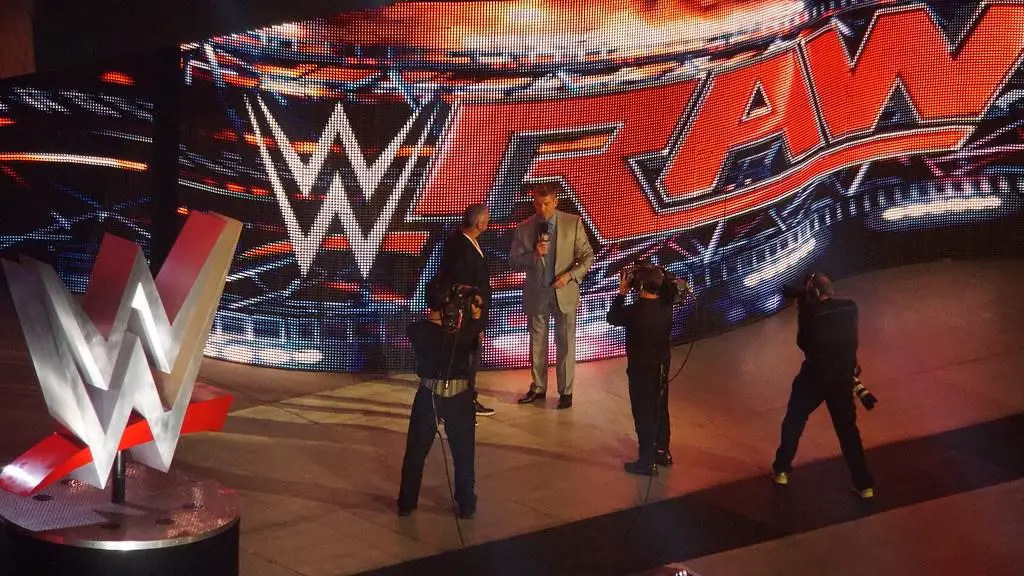 Vince McMahon and his beloved World Wrestling Entertainment are teflon in the wrestling business. Or rather, they're supposed to be.
WWE is, still, the first thing that springs to mind when talking about professional wrestling and entertainment. They are the gold standard for churning out superstar figures, a vast handful of whom become global icons, including movie and TV stars. Their pay-per-view events—Royal Rumble, Worlds Collide, Wrestlemania, etc.—are the hot-button, must-see competitions that fill arenas and command billion-dollar TV deals. They are the ones who draw bettors to sportsbooks, not just by the bunch, but in enormous and lucrative droves.
For decades, the WWE has seemed untouchable. It hasn't mattered how many alternative options crop up out of the woodwork. There has always been the WWE and its superstars, an extremely steep chasm, and then everyone else. A real challenger has yet to emerge in pro wrestling entertainment.
All Elite Wrestling is doing their darndest to make sure that changes.
This battle for supremacy over viewership is relatively new. AEW is a fledgling company as far as the head-to-head matchup goes. They were founded by Shahid Khan and his son, Tony, in only 2019. They're not even a handful of years old.
And yet, in that short time, AEW has made serious plays to challenge WWE, so much so that the two are starting to forge a genuine rivalry. This much is clearer than ever following the news that The Revival, one of WWE's premier tag teams made up of Scott Dawson and Dash Wilder, would be leaving the company to debut with AEW.
There is no overstating this development. The Revival has been one of WWE's mainstay stars since they made their debut in 2014. It isn't too much of a surprise that they became unhappy in their current position with the company; that happens all the time. But so few big names actually leave. That they pushed for their release to join AEW is a huge vote of confidence in what the latter is building.
Better still, AEW is already beginning to earn recognition from some of the biggest names in the business. Dwayne "The Rock" Johnson, a WWE megastar turned biggest movie star in the world, has even identified them as a viable challenger.
"Yeah, I do watch AEW," he said during an Instagram live session. "Of course I do, I'm very happy for the success of that company because it's always a good thing, and it creates a hunger, which is good."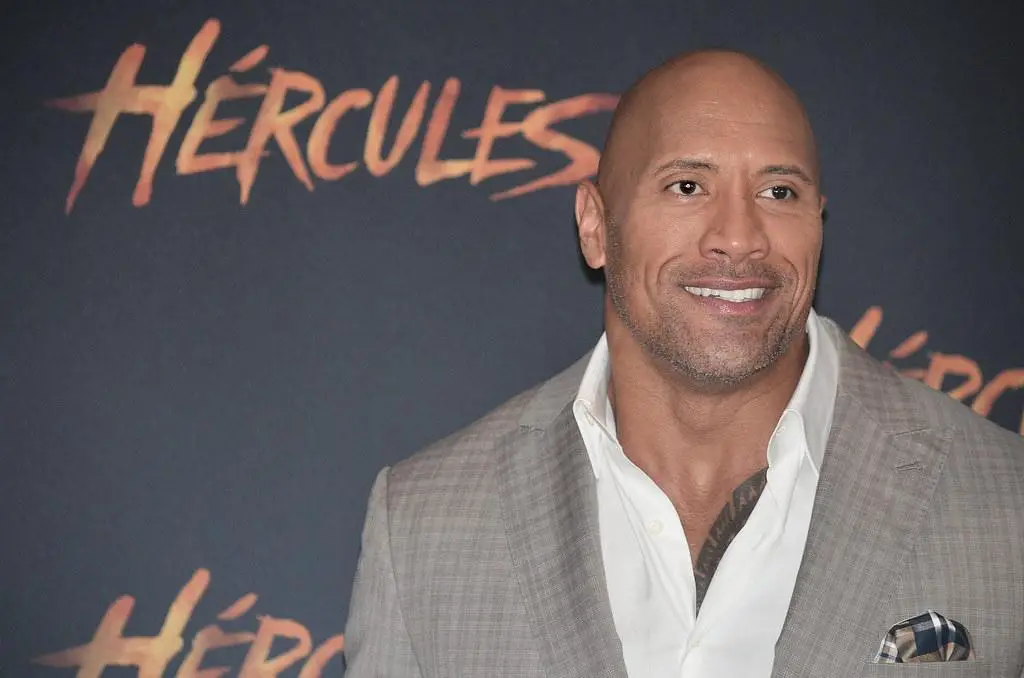 This is, in no uncertain terms, a huge deal. The Rock, on his own, provides a massive air of credibility to AEW's operation. He almost leaves the door open to maybe work with them in the future by acknowledging how much he misses the wrestling business—which is a big-time win even as a mere long-shot hypothetical.
Of course, this momentum doesn't mean much if AEW doesn't have the numbers and visibility to back it up. And, well, they've got it.
AEW's "Dynamite" goes nose-to-nose with WWE's "NXT" every Wednesday night. And while the former's operation isn't all that old, it already holds a distinct ratings advantage.
According to Variety, AEW's Dynamite entered 2020 averaging roughly 905,000 viewers per week. Not only does that outstrip the 795,000 views for WWE's NXT, but Dynamite has routinely seized the coveted age 18-to-49 demographic by "double or better" the margin of their counterpart.
Granted, these figures are not the end-all, be-all measuring stick. And to WWE's credit, NXT has outperformed Dynamite on a handful of occasions while gradually raising its weekly average. This ratings competition is far from over.
Still, given how young AEW's business remains, these returns are promising. If they're already optimizing their TV reach in the most coveted age division, just think of what they could look like in a few years, since we have to assume they have plenty of room to grow. That, by itself, renders them an authentic threat to WWE's popularity.
Whether AEW can keep this up is a matter of course. Ratings are fickle in the cord-cutting era, even for live sporting events. They'll need to build on this momentum through alternative means.
Poaching The Revival is a good start. AEW will now have to see if they can get other WWE stars to jump ship in the coming months and years. Various analysts and writers have identified NXT's Finn Baylor and SmackDown's Cesaro and Ember Moon as potential possibilities.
That list will only grow as wrestlers come up to the end of their contracts, and the success of AEW's talent acquisition will ultimately say everything about their future. If leaving WWE for their operation becomes commonplace over time, then AEW will absolutely have a chance to evolve into professional wrestling's foremost household brand.
Be sure to join our
WWE / AEW Discord server
and connect with other pro wrestling fans.
---