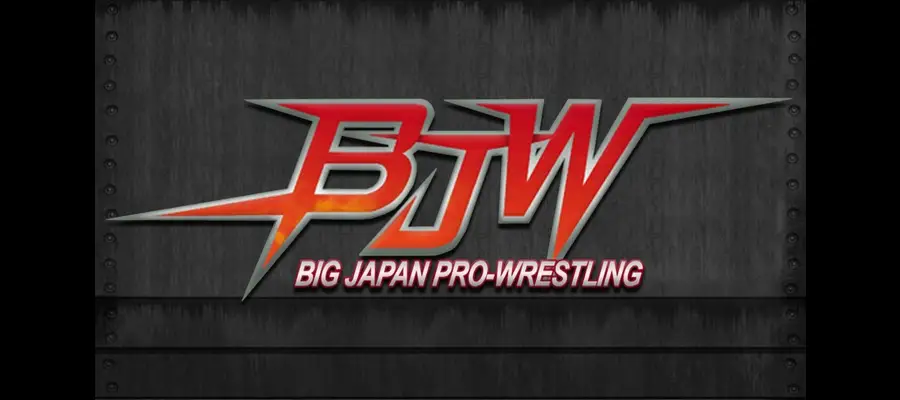 The COVID-19 pandemic has hit a lot of wrestling promotions hard all over the world. Hit particularly is in Japan where most companies have stopped running shows entirely.
One company in trouble is Big Japan Pro Wrestling, which is asking fans for help with a crowdfunding campaign.
If you would like to donate to Big Japan Pro Wrestling, you can do so here.
BJPW wrote on Twitter:
"Dainippon Professional Wrestling has decided to postpone or cancel the tournament in May. In the midst of not being able to perform at the show, we will be crowdfunding soon to survive dainippon professional wrestling. In a difficult situation for all of you, it would be great if you can just look at the site when it is published. Dainippon Pro Wrestling, which has celebrated its 25th anniversary this year, is currently in danger of survival due to a request for refraining from the new coronavirus. After the emergency declaration in April, the number of performances will be 0 and there is no prospect of resumption. To the best of my mercy, we would appreciate your support in order to deliver Dainippon Pro-Wrestling to everyone around the country after the situation has settled again."
---
大日本プロレスでは5月中の大会延期・中止を決定いたしました。

興行が出来ない中、大日本プロレス存続のため近くクラウドファンディングを実施いたします。
全ての方が大変な状況の中、公開されましたらサイトを見ていただけるだけでも幸いです。
よろしくお願いします。#bjw #大日本プロレス pic.twitter.com/AY8eMmwaS5

— 大日本プロレス BJW Official (@BJWOfficial) May 1, 2020