0 Chris Jericho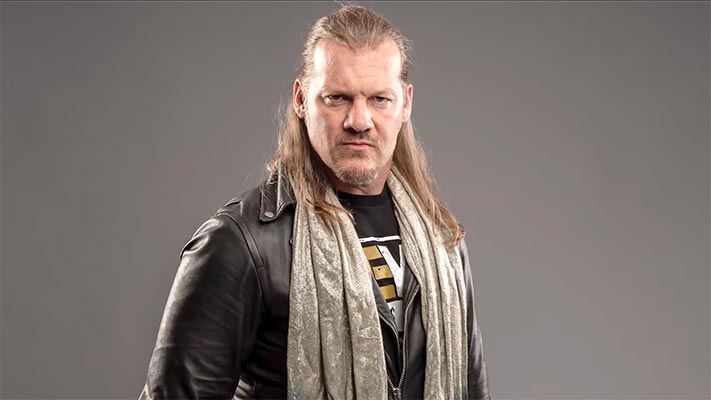 AEW Chris Jericho
Chris Jericho is a fierce and experienced pro wrestler known for his electrifying charisma and innovative in-ring style. With a career spanning over three decades, he has proven himself as a main-event caliber performer. Jericho's mastery of both technical and high-flying maneuvers keeps his opponents guessing and fans on the edge of their seats. His ability to adapt to any situation and connect with the crowd through his witty promos makes him a fan favorite. Whether he is portraying a hero or a villain, Chris Jericho consistently delivers compelling storylines, leaving a lasting impact on the world of professional wrestling.
Pro Wrestling News – Chris Jericho
---
Google News – Chris Jericho
Be sure to join our
WWE / AEW Discord server
and connect with other pro wrestling fans.
---
Name

Chris Jericho

Real name

Christopher Irvine

Leagues

AEW

Birthday

August 11, 2023

Age

0

AEW Women

#sp-player-gallery-4352 { margin: auto; } #sp-player-gallery-4352 .gallery-item { float: left; margin-top: 10px; text-align: center; width: 33%; } #sp-player-gallery-4352 img { border: 2px solid #cfcfcf; } #sp-player-gallery-4352 .gallery-caption { margin-left: 0; } /* see gallery_shortcode() in wp-includes/media.php */