0 Colt Cabana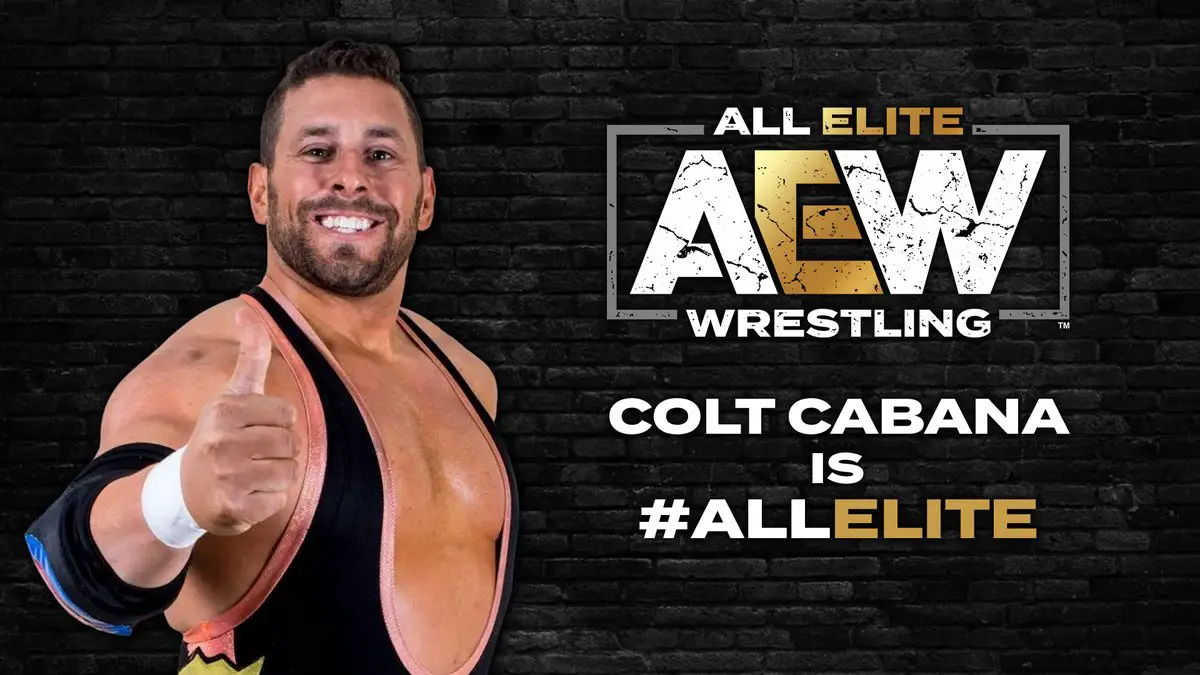 Name

Colt Cabana

Real name

Scott Colton

Leagues

AEW

Birthday

August 11, 2023

Age

0
AEW Colt Cabana
Colt Cabana, born as Scott Colton, is a prominent professional wrestler known for his entertaining and charismatic style in the ring. Standing at 6 feet 1 inch tall and weighing 233 pounds, Cabana possesses a unique blend of technical wrestling skills and comedic timing that leaves audiences thoroughly entertained. With over 20 years of experience in the industry, Colt has competed for major promotions such as Ring of Honor and National Wrestling Alliance. Known for his signature move, the "Billy Goat's Curse," Cabana has claimed numerous championships throughout his career, showcasing his undeniable talent and ability to captivate audiences worldwide. With his engaging personality and impressive in-ring abilities, Colt Cabana has solidified himself as one of the most beloved and respected figures in professional wrestling.
Pro Wrestling News – Colt Cabana
---
Google News – Colt Cabana
Be sure to join our
WWE / AEW Discord server
and connect with other pro wrestling fans.
---

AEW Women

#sp-player-gallery-4352 { margin: auto; } #sp-player-gallery-4352 .gallery-item { float: left; margin-top: 10px; text-align: center; width: 33%; } #sp-player-gallery-4352 img { border: 2px solid #cfcfcf; } #sp-player-gallery-4352 .gallery-caption { margin-left: 0; } /* see gallery_shortcode() in wp-includes/media.php */