0 Darby Allin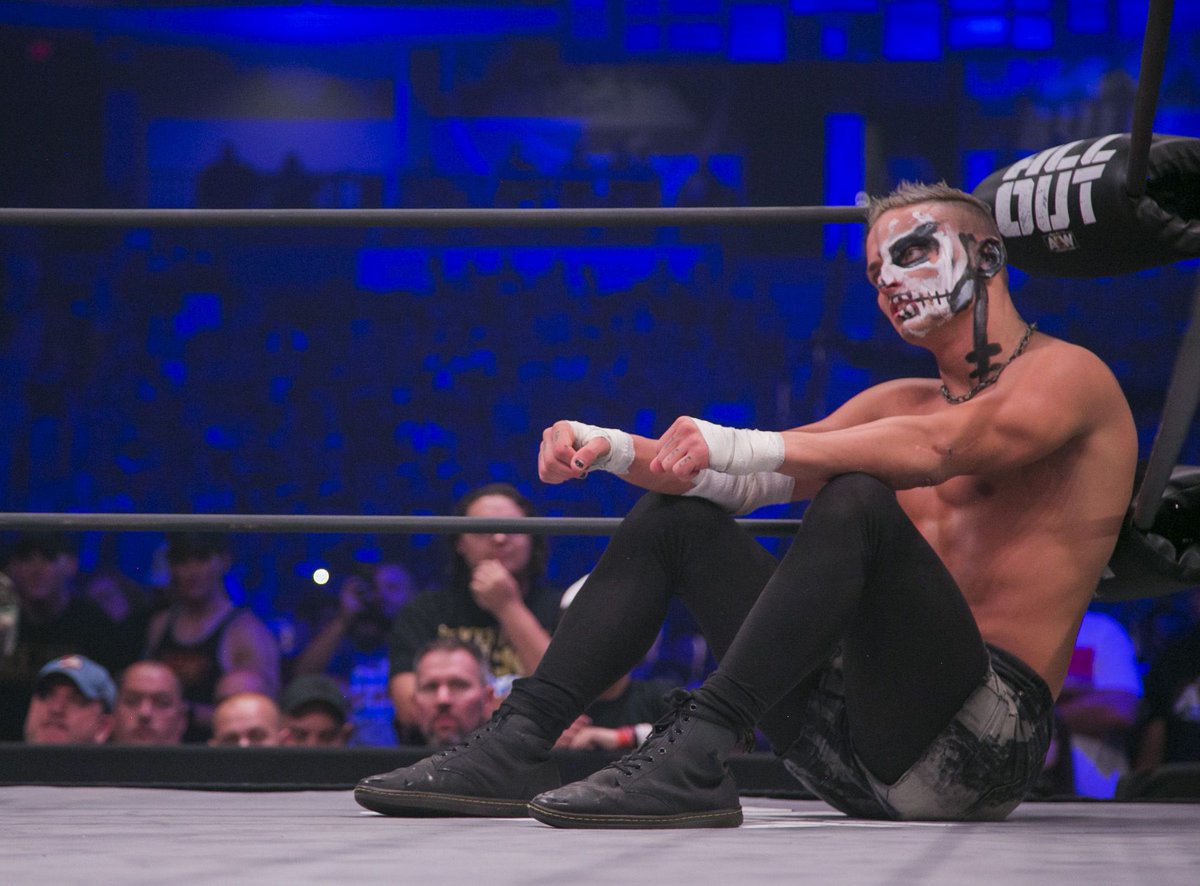 AEW Darby Allin
Darby Allin is an electrifying and enigmatic force in the world of professional wrestling. With his unique style and fearless attitude, he captivates audiences with every move he makes. Standing at 5'11" and weighing 175 pounds, Allin may not possess the size advantage, but he more than makes up for it with his quickness and agility. Known for his high-risk maneuvers and death-defying stunts, he leaves spectators in awe and opponents quaking in fear. With his face painted white like a haunting mask, Darby Allin is a true embodiment of anarchy and rebellion, defying the norms and pushing the boundaries of what is possible in the squared circle.
Pro Wrestling News – Darby Allin
---
Google News – Darby Allin
Be sure to join our
WWE / AEW Discord server
and connect with other pro wrestling fans.
---
Name

Darby Allin

Real name

Samuel Ratsch

Leagues

AEW

Birthday

August 11, 2023

Age

0

AEW Women

#sp-player-gallery-4352 { margin: auto; } #sp-player-gallery-4352 .gallery-item { float: left; margin-top: 10px; text-align: center; width: 33%; } #sp-player-gallery-4352 img { border: 2px solid #cfcfcf; } #sp-player-gallery-4352 .gallery-caption { margin-left: 0; } /* see gallery_shortcode() in wp-includes/media.php */