0 Jake Hager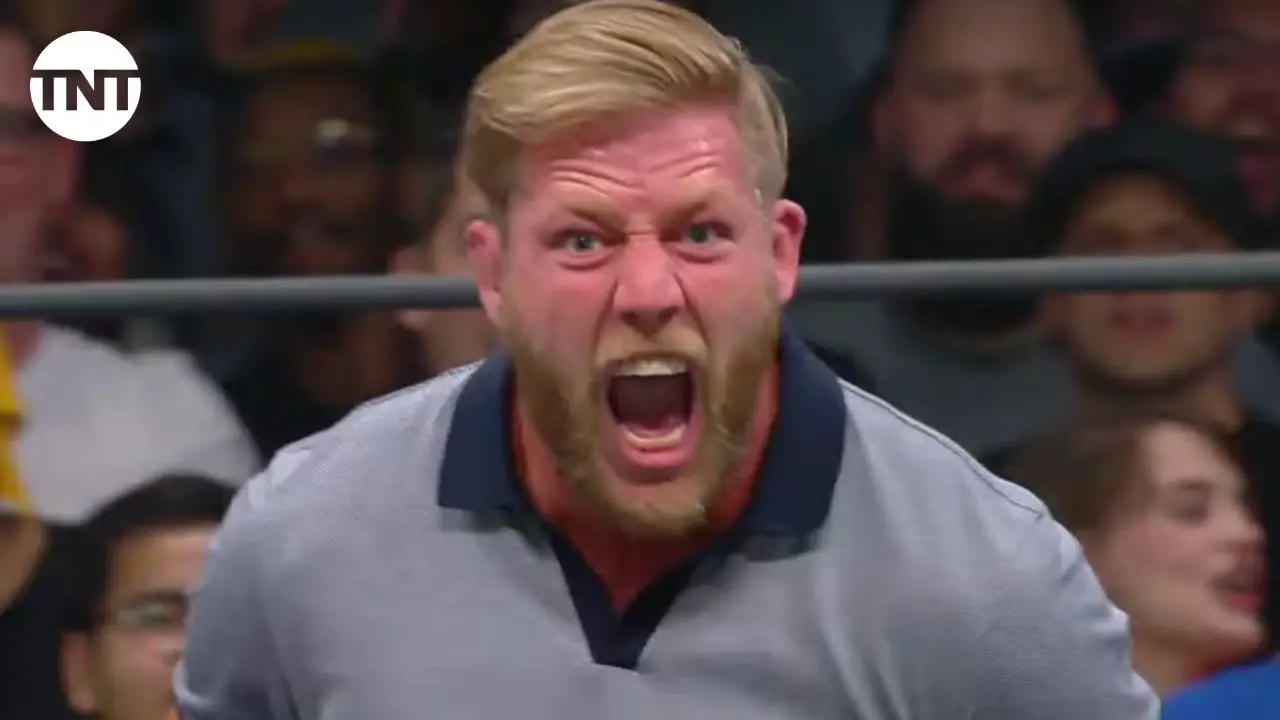 Name

Jake Hager

Real name

Donald Hager Jr.

Leagues

AEW

Birthday

August 11, 2023

Age

0
AEW Jake Hager
Jake Hager, better known by his ring name Jack Swagger, is a powerhouse in the world of professional wrestling. Standing at 6 feet 7 inches tall and weighing in at 275 pounds, Hager possesses an intimidating presence that strikes fear into his opponents. With a background in collegiate wrestling, he brings a unique blend of technical skill and raw strength to the ring. Hager has held several notable championships throughout his career, including the WWE World Heavyweight Championship. Known for his signature move, the "Swagger Bomb," he can quickly turn the tide of any match. A force to be reckoned with, Jake Hager continues to dominate his opponents with his unyielding determination and unrelenting power.
Pro Wrestling News – Jake Hager
---
Google News – Jake Hager
Be sure to join our
WWE / AEW Discord server
and connect with other pro wrestling fans.
---

AEW Women

#sp-player-gallery-4352 { margin: auto; } #sp-player-gallery-4352 .gallery-item { float: left; margin-top: 10px; text-align: center; width: 33%; } #sp-player-gallery-4352 img { border: 2px solid #cfcfcf; } #sp-player-gallery-4352 .gallery-caption { margin-left: 0; } /* see gallery_shortcode() in wp-includes/media.php */