0 Jon Moxley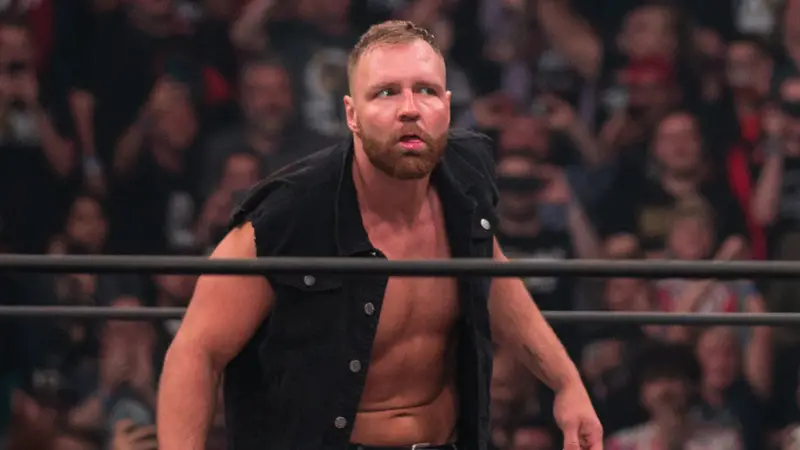 AEW Jon Moxley
Jon Moxley, known for his intense and unpredictable style, is a force to be reckoned with in the world of professional wrestling. With a rugged physique and a determination that knows no bounds, Moxley is a master of high-risk maneuvers and unorthodox tactics. His fearlessness in the ring has garnered him a reputation as a hardcore icon, willing to push his body to the limit in pursuit of victory. Moxley's ability to connect with audiences through his raw and authentic persona has made him a fan-favorite, capturing the hearts of wrestling enthusiasts around the globe. Whether he's brawling in the streets or competing under the bright lights of the arena, Jon Moxley is a true powerhouse in the world of pro wrestling.
Pro Wrestling News – Jon Moxley
---
Google News – Jon Moxley
Be sure to join our
WWE / AEW Discord server
and connect with other pro wrestling fans.
---
Name

Jon Moxley

Real name

Jonathan Good

Leagues

AEW

Birthday

August 11, 2023

Age

0

AEW Women

#sp-player-gallery-4352 { margin: auto; } #sp-player-gallery-4352 .gallery-item { float: left; margin-top: 10px; text-align: center; width: 33%; } #sp-player-gallery-4352 img { border: 2px solid #cfcfcf; } #sp-player-gallery-4352 .gallery-caption { margin-left: 0; } /* see gallery_shortcode() in wp-includes/media.php */