0 Kip Sabian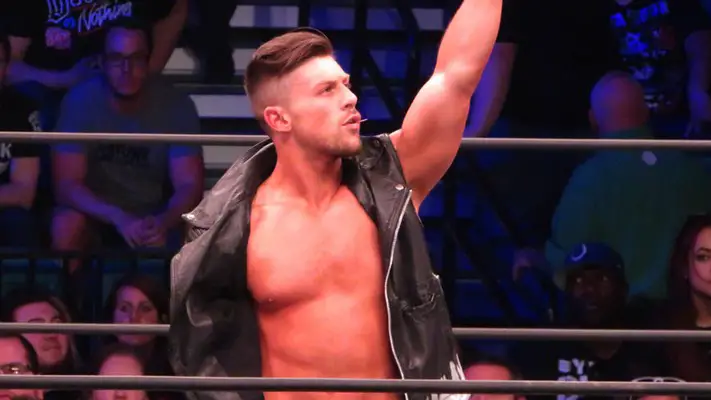 AEW Kip Sabian
Kip Sabian is a charismatic and agile professional wrestler hailing from Great Britain. Standing at 5 feet 10 inches tall and weighing in at a solid 190 pounds, Sabian is known for his lightning-fast in-ring style and high-flying maneuvers. With a background in martial arts, he brings a unique combination of striking and high impact moves to every match. Sabian's technical prowess is matched only by his showmanship, captivating audiences with his dynamic personality and fearless attitude. Whether he's dazzling fans with his acrobatic offense or outsmarting his opponents with cunning strategies, Kip Sabian constantly proves that he is a force to be reckoned with in the world of professional wrestling.
Pro Wrestling News – Kip Sabian
---
Google News – Kip Sabian
Be sure to join our
WWE / AEW Discord server
and connect with other pro wrestling fans.
---
Name

Kip Sabian

Real name

Simon Kippen

Leagues

AEW

Birthday

August 11, 2023

Age

0

AEW Women

#sp-player-gallery-4352 { margin: auto; } #sp-player-gallery-4352 .gallery-item { float: left; margin-top: 10px; text-align: center; width: 33%; } #sp-player-gallery-4352 img { border: 2px solid #cfcfcf; } #sp-player-gallery-4352 .gallery-caption { margin-left: 0; } /* see gallery_shortcode() in wp-includes/media.php */