0 MJF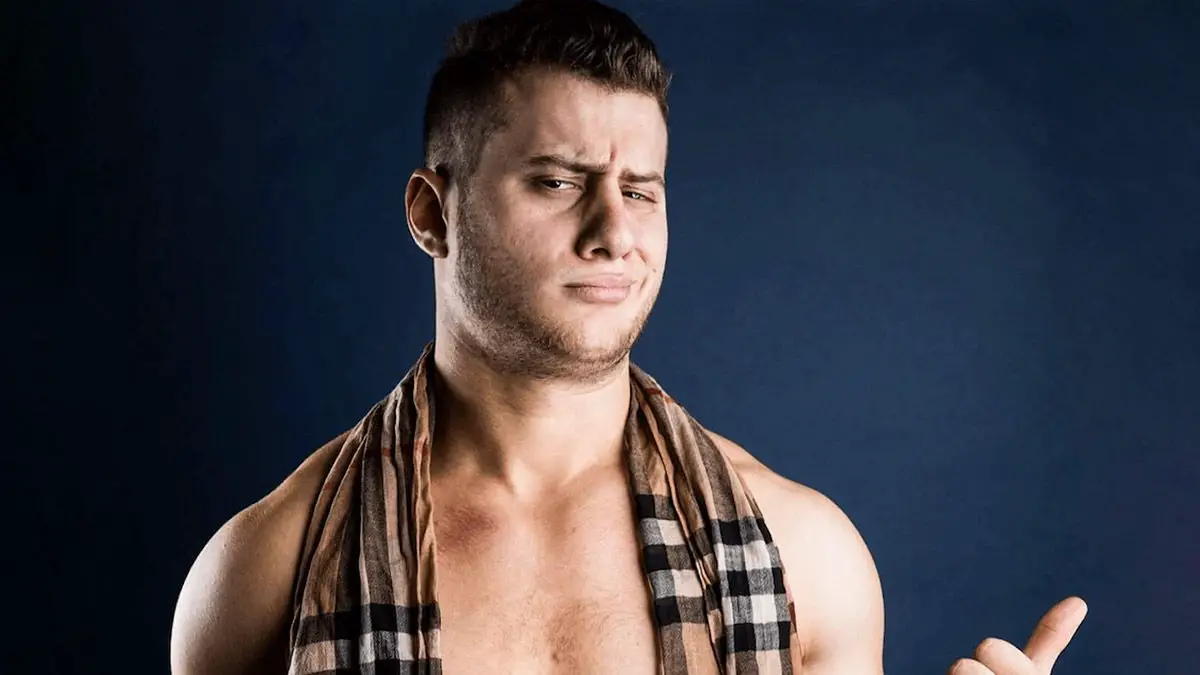 AEW MJF
MJF, also known as Maxwell Jacob Friedman, is an electrifying pro wrestler renowned for his exceptional mic skills and controversial persona. With his arrogant demeanor and sharp wit, he effortlessly captivates audiences and garners intense reactions wherever he goes. MJF's in-ring ability matches his undeniable charisma, as he flawlessly executes technically sound moves and boasts an impressive repertoire of high-risk maneuvers. This self-proclaimed "Salt of the Earth" revels in his detestable heel role and enjoys taunting opponents and fans alike. With a relentless drive for success and an unparalleled dedication to his craft, MJF is a force to be reckoned with in the world of professional wrestling.
Pro Wrestling News – MJF
---
Google News – MJF
Be sure to join our
WWE / AEW Discord server
and connect with other pro wrestling fans.
---
Name

MJF

Real name

Maxwell Friedman

Leagues

AEW

Birthday

August 11, 2023

Age

0

AEW Women

#sp-player-gallery-4352 { margin: auto; } #sp-player-gallery-4352 .gallery-item { float: left; margin-top: 10px; text-align: center; width: 33%; } #sp-player-gallery-4352 img { border: 2px solid #cfcfcf; } #sp-player-gallery-4352 .gallery-caption { margin-left: 0; } /* see gallery_shortcode() in wp-includes/media.php */