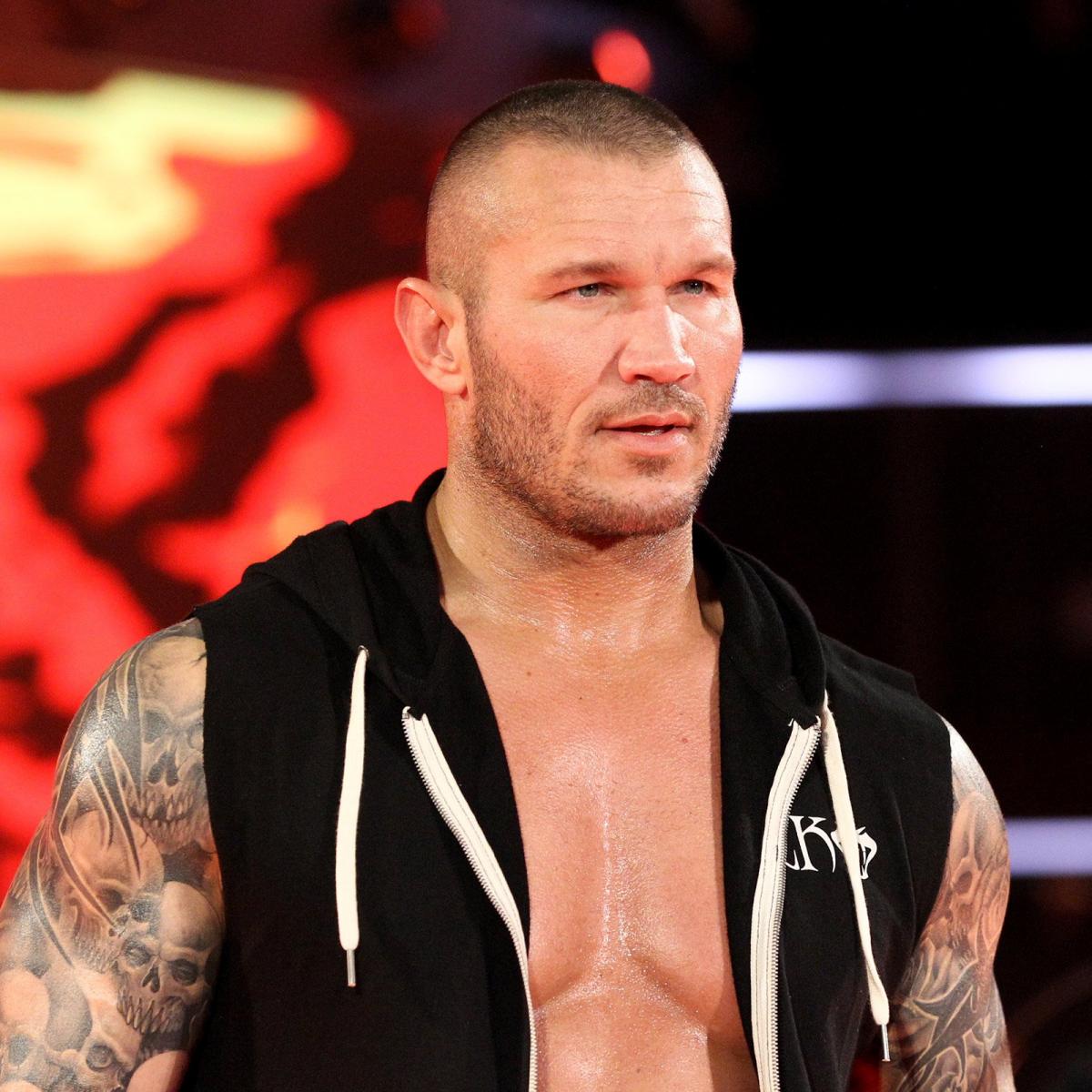 In the world of professional wrestling, Randy Orton has etched his name as a prospect for future WWE Hall of Fame. Having accomplished almost everything one could dream of in the WWE, 'The Apex Predator' has an endearing persona not only inside the ring but also in his outside engagements, especially when it comes to video games.
Orton's love for video games is no secret. His latest affection towards Elden Ring is making rounds in the wrestling and gaming community. During an interaction with Insiderz TV, former WWE superstars Mansoor and Mace revealed a hilarious incident illuminating Orton's gaming interests. The video game prodigy found the initial stages of Elden Ring considerably challenging. Handling the situation in his own unique style, the WWE superstar ended up paying a hefty amount of $1,000 for someone to level up his video game character. Frustrated with the game's difficulty, Orton stated, "I paid a guy like a thousand bucks to give me like infinite runes so I could just level up to 100 right away."
On another high note, the 'RKO Master' is all set to make his in-ring return. As per Ringside News' exclusive report, WWE has laid out plans for his much-awaited return to the squared circle. As of now, while the wrestling fraternity eagerly awaits his grand comeback, Orton continues to invest quality time playing video games, possibly even hiring someone to level up his characters once again.
This recent trivia about Orton's gaming exploits certainly adds an amusing dynamic to his off-ring profile. What are your thoughts on this intriguing facet of Randy Orton's life? Do his gaming passions elevate your respect for him? Let us hear in the comments.
Be sure to join our
WWE / AEW Discord server
and connect with other pro wrestling fans.
---