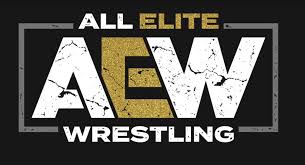 AEW as well as the WWE recently had another COVID-19 outbreak that directly impacted their shows by seeing their talents test positive for the virus and be forced to be removed from their shows and go home.
According to the Wrestling Observer Newsletter, one reason for this outbreak, which seemed to affect AEW and the WWE at the exact same time is due to their interactions. Since both promotions run shows in the Orlando area and Orlando is somewhat known to be a hotspot for COVID-19 and some roster members of both companies are in relationships, it is very likely that this led to infections on one or both sides.
Another reason for the recent outbreak is that some of the talents are working independent shows where there are no stringent testing protocols in place (or perhaps none at all) and there are fans in attendance. This is a possibility mostly for AEW Stars as WWE Superstars are never allowed to do that.
Due to this recent outbreak, AEW has improved their COVID testing protocols as the company now requires talents to take a COVID test prior to even going to the arena and their tests need to have a negative result, then upon arriving to the arena, they have to take another test.
Until the results of the second test are released, the wrestlers and staff are now allowed to enter the arena. Tony Khan is reportedly also working with the NFL's COVID medical team to come up with an even stricter protocol.
Be sure to join our
WWE / AEW Discord server
and connect with other pro wrestling fans.
---