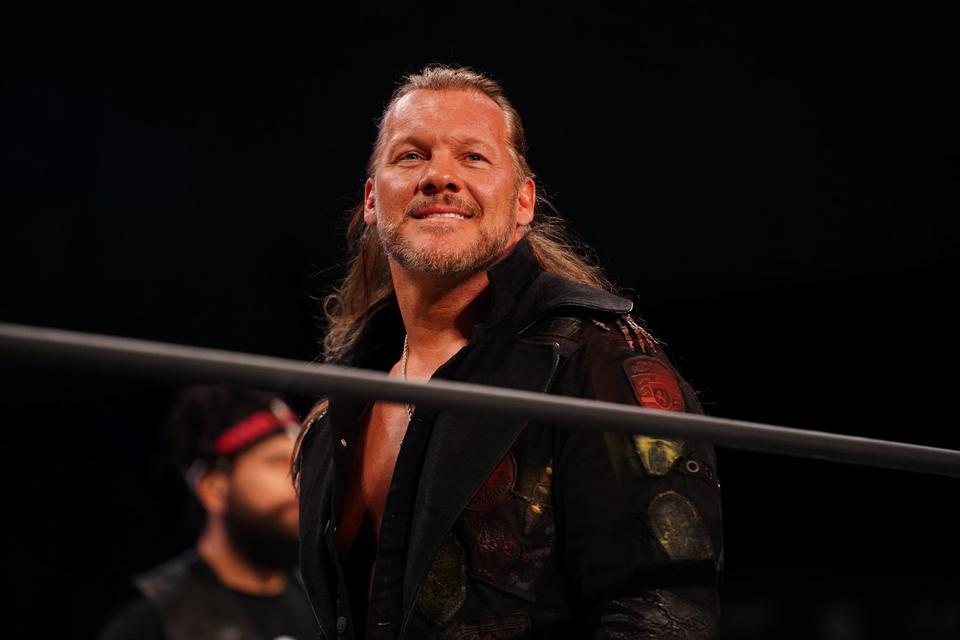 Chris Jericho is known as one of, if not the greatest wrestler in the modern era, but not only has he achieved success and thrived in the pro wrestling industry, he has also flourished in the music world with his band Fozzy.
Just recently, Chris Jericho filed to trademark "The Rock of Jericho" term with the USPTO (the United States Patent and Trademark Office) for educational and entertainment services. Chris Jericho had the trademark filing done through Attorney Michael E. Dockins, who has helped a bunch of AEW talents file their trademarks in the past as well.
"The Rock of Jericho" was the name of Jericho's show on Sirius XM's Octane that premiered back in May 2018. The show featured a curated hour playlist of Jericho's favorite hard rock and heavy metal songs in addition to a variety of interviews.
Below is the use description Chris Jericho submitted to the USPTO:
"IC 041. US 100 101 107. G & S: Educational and entertainment services, namely, a continuing program about music accessible by radio, television, satellite, audio, video and computer networks; Entertainment services, namely, an ongoing series featuring music provided through radio, television, satellite, audio, video, or computer networks; Entertainment, namely, a continuing music show broadcast over radio, television, satellite, audio, video, and computer networks; Production of radio programs. FIRST USE: 20180521. FIRST USE IN COMMERCE: 20180521."