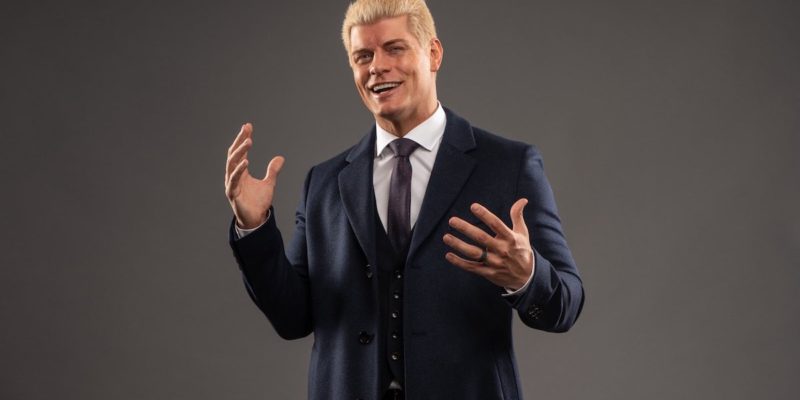 Both All Elite Wrestling and the WWE will be having a weekly television show air on Wednesday nights, which means that we could be having a repeat of the Monday Night Wars all over again.
WWE's NXT brand will be premiering on the USA Network later on tonight, while AEW's weekly television show will be premiering on TNT on Wednesday, October 2nd. Once both shows are up and running, that is when the competition will truly begin.
As seen from the Monday Night Wars, the competition wasn't really healthy as each company wanted to put its opposition out of business. That may have been the goal and what both companies wanted to achieve at the time, but at this day and age, and based on previous interviews from representatives of both companies, what they want this time around is healthy competition, but still have that sense and feeling of the Monday Night Wars.
All Elite Wrestling Executive Vice President Cody Rhodes was recently interviewed by IGN in which he talked about the company focusing on their own product instead of thinking about conquering WWE's NXT brand. Cody also talked about AEW providing the best alternative to sports entertainment and the company providing bell-to-bell sports-centric pro-wrestling.
This is what Cody Rhodes said:
"Our focus is still on providing the best AEW, providing the best alternative. We haven't switched over to 'Well how can we compete?' because we already felt like we had a product that people wanted to see. We want to provide bell-to-bell sports-centric pro-wrestling. That's going to mean longer matches. That's going to mean stories being told between the ropes. That means no invisible camera backstage. That's gonna mean more of a live-sports approach to our product. That's 100% what we're doing, so I want to avoid any reactionary elements."