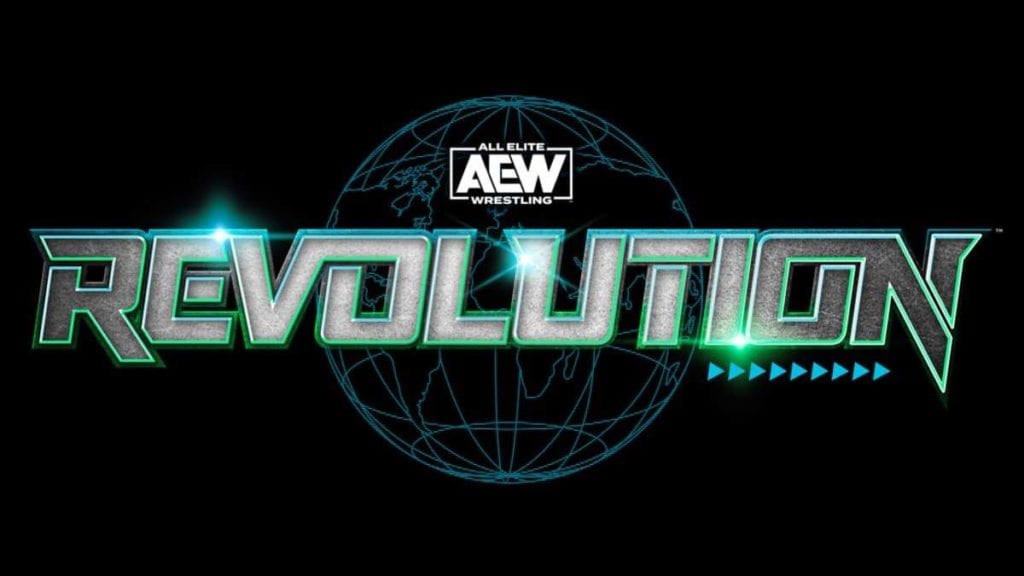 All Elite Wrestling recently held their Revolution PPV, which was their first major PPV Event of 2021 and it featured the AEW World Champion Kenny Omega going up against Jon Moxley in an Exploding Barbed Wire Deathmatch in the main event of the evening with Kenny Omega's AEW World Title on the line and a major "Hall of Fame worthy talent" signing, revealed to be none other than wrestling legend Christian Cage. AEW Revolution's PPV numbers reportedly look to be the strongest not only in the history of AEW but the strongest PPV numbers for any non-WWE show in the U.S. since 1999. The promotion's Revolution PPV reportedly did an excess of $6 million and will likely end up closer to $7 million.
Some PPV numbers for Revolution was then revealed by Brandon Thurston of Wrestlenomics, where he said that the company's Revolution PPV is likely to break the PPV record by bringing in a total of 125,000 buys worldwide, which includes both the traditional and digital platforms (such as B/R Live, FITE and traditional PPV), and despite it being reported that the Revolution PPV did over $6 million, a report by Wrestlenomics that includes a full breakdown (PPV buys, ticket and merchandise sales) reveals that AEW Revolution did just over $5 million.
Dave Meltzer revealed on a recent edition of the Wrestling Observer Newsletter that the figures which Brandon Thurston of Wrestlenomics noted that the company will take around 50% of the total revenue as they have an agreement with their distribution partners will actually be lower than 50%. AEW receives 45% of the total gross from B/R Live and television in the United States, while for FITE TV and other international distributors, the promotion gets a cut of 40%.
Meltzer also said that depending on the number of television PPV buys as well as late PPV buys, AEW's Revolution PPV will be able to do between 122,000 and 137,000 PPV buys. It should be also be revealed that early reported television PPV buys for any PPV Event increases 10-15%, but AEW will probably get less than that and that is due to AEW having more hardcore fans and fewer casual fans.
Speaking of AEW Revolution doing just over $5 million worth of PPV buys, the total gross of the event is reportedly $5.3 million to $5.6 million for the PPV, while the PPV's live gate was $74,750 and the PPV's merchandise was $20,700. The company's PPV record was previously set by AEW's Double or Nothing Event, which was at 105,000 PPV buys, while last year's Revolution PPV did between 100,000 to 105,000 PPV buys.
Be sure to join our
WWE / AEW Discord server
and connect with other pro wrestling fans.
---