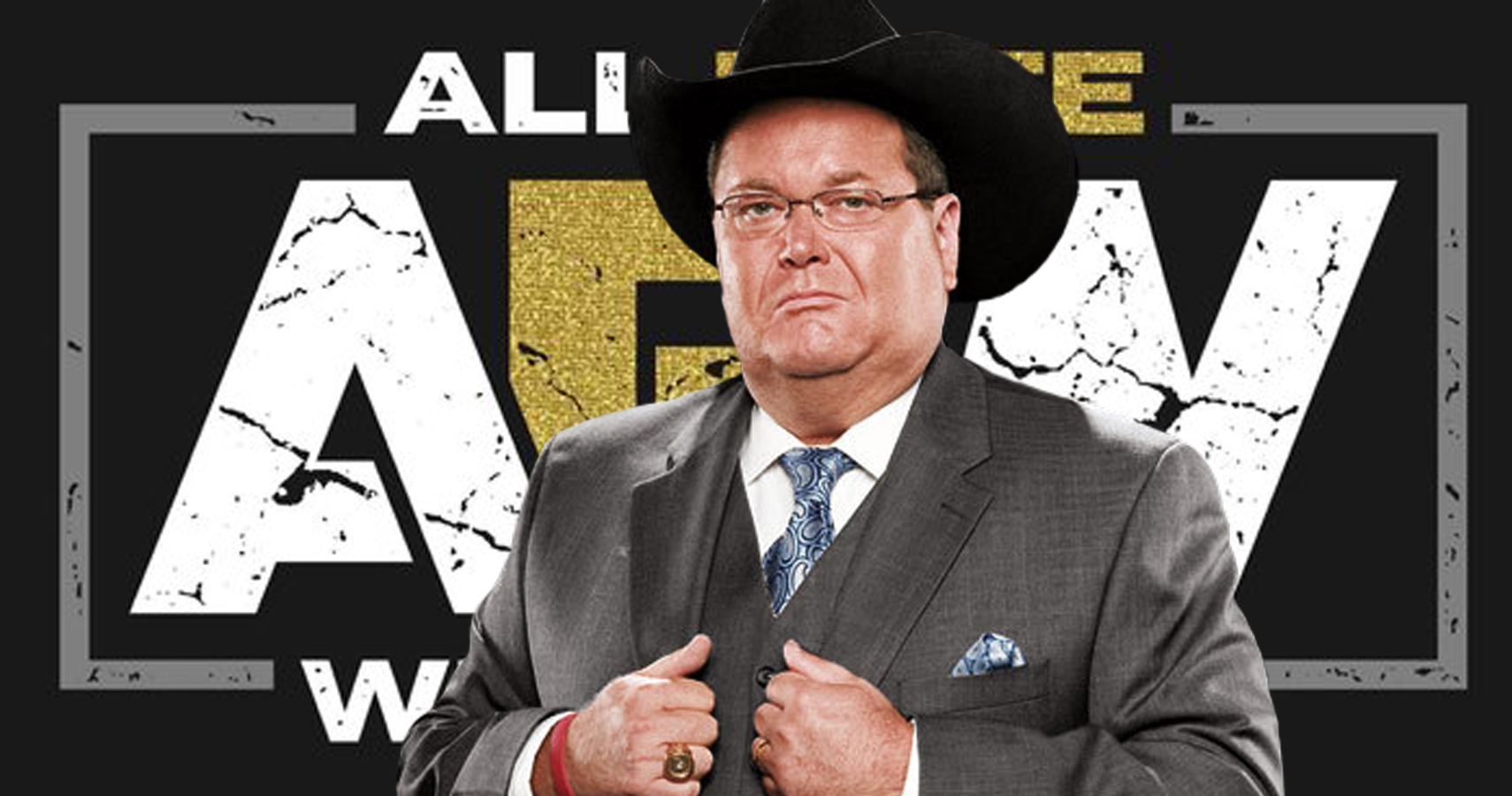 All Elite Wrestling Senior Advisor and Commentator "Good Ole' J.R." Jim Ross recently took to his Grilling JR Podcast, where he talked about the career of top WWE Star Bobby Lashley and the comparisons Lashley was thought of having with fellow top WWE Star Brock Lesnar.
This is what Jim Ross said:
"He didn't meet Bobby in the grandiose way that he met Brock Lesnar, apples and oranges here." "The comparison was physical. Lashley had this great strength, amateur background, he looked great, all the same things you can say about Brock. We've got another heavyweight amateur star that we've got great expectations for, I can describe when we first signed Brock the same exact way."
Jim Ross then talked about Lashley being a new toy Vince McMahon loved to have and look at as well as Bobby being brought up too soon and him could have had more time as he is still learning things.
This is what Jim Ross said:
"Vince had a new toy that he loved to look at." "Could Bobby have used a little bit more time in the farm or working the second or third match on house shows? Yes, he should've had more time. I had the same battles with Vince about Brock Lesnar. Creative wanted to bring Brock Lesnar up earlier than I wanted him to go and I simply told Vince 'He can't protect anybody right now, he's still learning things and he's so god damn strong that a small calculated error could be disastrous.'"
Jim Ross then talked about Shelton Benjamin being a massive and major star on their hands, but messing things up for him by not working on his promos as there was absolutely nothing in the ring Shelton Benjamin couldn't do and that holds true up to today.
This is what Jim Ross said:
"If we had spent more time with Shelton Benjamin on his promos, we would've had a major major star on our hands." "There was nothing, absolutely nothing, in the ring Shelton Benjamin couldn't do and that holds true today. He's a freak of nature athletically and a good human being. We should've cut him from the herd and put him with somebody so he can have practice on the mic and talking than he did drills in the ring. That's our fumble, we messed that up for him."
Jim Ross then talked about Lashley joining up with MVP and Benjamin to form their faction, The Hurt Business, but at some point, Lashley not needing MVP anymore being his mouthpiece as Lashley can hold his own.
This is what Jim Ross said:
"At some point sooner or later, MVP and Bobby will be an issue and Bobby will have matches with MVP soon." "I think Bobby is at the level now that he doesn't need a mouthpiece to the degree he needed it [back] then. I like the package of MVP and Bobby together, a lot, but it's just the matter of Bobby getting better and getting the confidence to cut good promos. I think that day is almost here."
Be sure to join our
WWE / AEW Discord server
and connect with other pro wrestling fans.
---