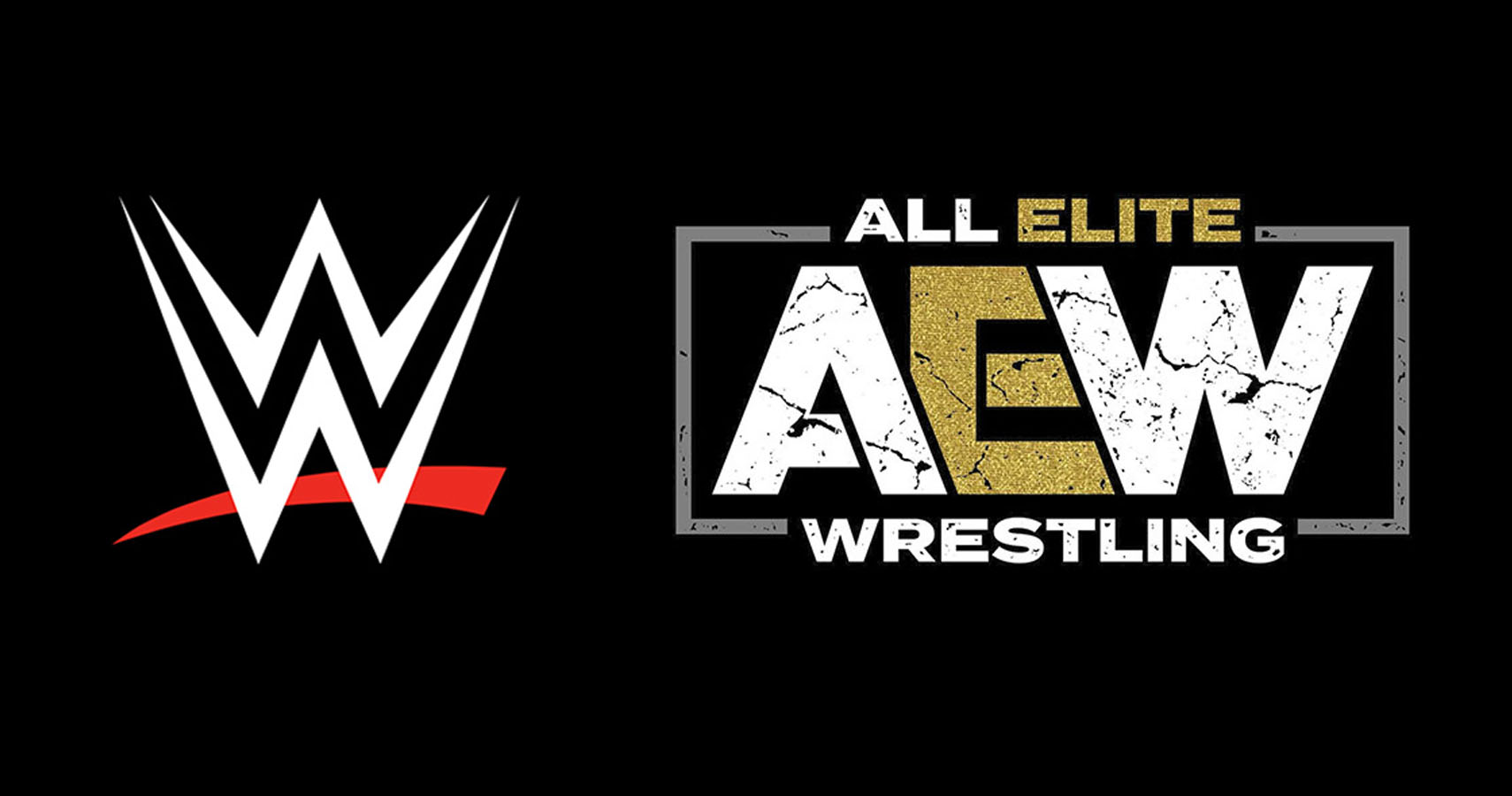 NBC Sports Network, the channel featuring NHL, NASCAR and a host of other sports franchises, is shutting down.
While no official date has been given when the channel will shut off, it will happen sometime in the next 12 months.
Furthermore, NHL and NASCAR are both expected to move to other NBC / Universal properties, which includes the USA Network – the same channel which broadcasts WWE Raw and NXT.
A memo sent out at NBCUniversal has already said that the USA Network will begin broadcasting both NHL games and NASCAR races before the end of the year.
"Commencing later this year, USA Network will begin carrying and/or simulcasting certain NBC Sports programming, including NHL Stanley Cup Playoff games and NASCAR races, as part of a larger transition within the Company."
This could mean a significant change in viewership for Wednesday night wrestling, since the majority of NHL games aired on NBC Sports Network on Wednesday nights.
Additionally, it could mean the USA Network are forced to make some tough decisions. While Wednesday night has been NXT's night on the Network since October 2019, their consistently low viewership might mean they're bumped in favor of the NHL, which sees significantly higher numbers than NXT.
It could also spell some issues for WWE Raw, since NHL Stanley Cup playoff matches are historically shown on Monday Nights. Stanley Cup matches average around 4 million viewers per match, more than twice the number of viewers Raw receives.
Since both Raw and Stanley Cup games are traditionally Monday night shows, it will be a tough decision for any USA Network executives to change this around. However, WWE Raw is the longest running weekly episodic television show in history, having been on air every Monday night for over 25 years.
The alternative is that NHL is moved to another channel than the USA Network, however, this could still negatively affect WWE viewership since NBCUniversal channels are more readily available in people's homes, potentially pushing would-be wrestling viewers into watching hockey instead. It may also mean NXT or Raw is moved to a different night.
What does this mean for AEW? While the possible change of Monday night scheduling wouldn't affect them much, the potential bump of NXT could mean a significant increase in viewers for AEW Dynamite.
We've already seen on a handful of occasions AEW push over the 1-million viewership mark, mostly when they aired unopposed against NXT. However, with no NXT to compete against on a weekly basis, AEW could see a gradual increase in viewers as wrestling-hungry fans flock to TNT.
NXT's renewal is scheduled to come up this fall after 2 years with the USA Network.
As of yet, there is no set date when NBCSN is being shut down. More details will be posted as they become available.
Be sure to join our
WWE / AEW Discord server
and connect with other pro wrestling fans.
---