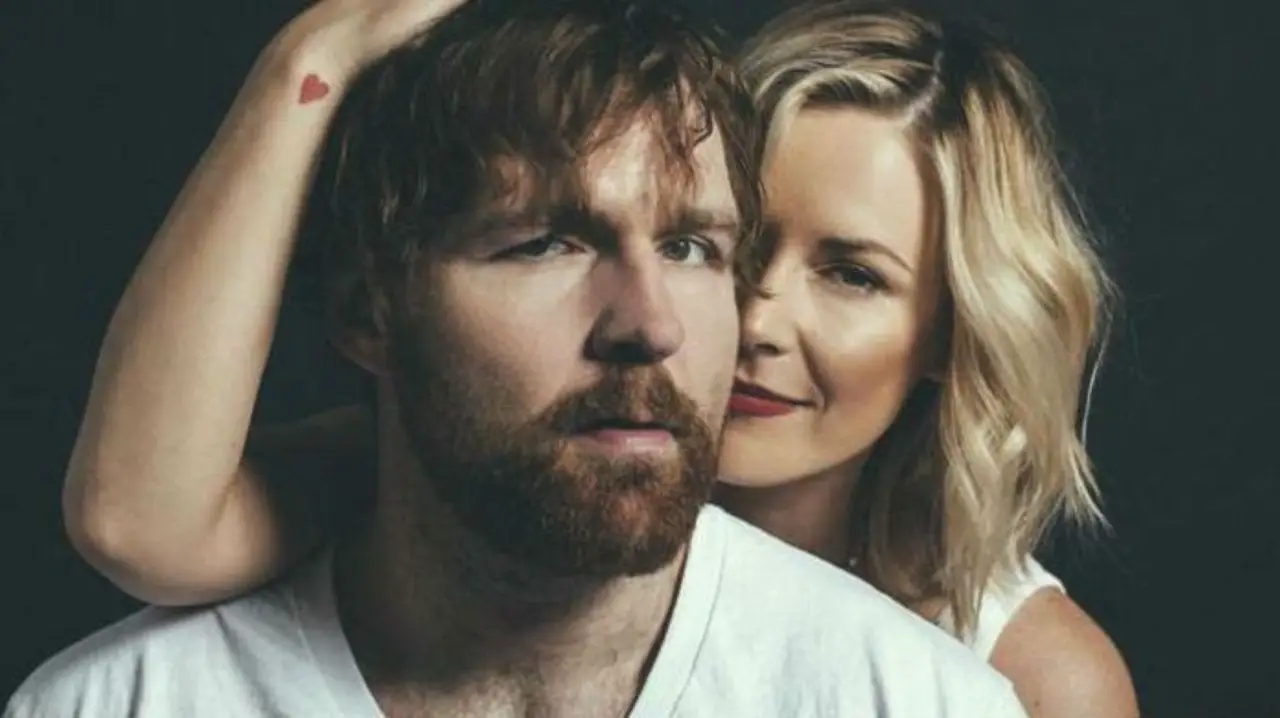 On an episode of Dynamite back in November of 2020, the gargantuan news of Renee Paquette's pregnancy was revealed by her husband, AEW Star Jon Moxley, in a backstage segment delivering a promo. Paquette then took to her Instagram account a week later and shared a photo of her baby bump with the caption, "Hello." Paquette would then take to her Instagram once again and reveal that she and her husband All Elite Wrestling Star Moxley are having a baby girl.
Paquette then took to her Oral Sessions podcast and revealed on the May 20th episode that their first child, a daughter, was named after Paquette's grandmother Eleanor and their daughter's name is Nora.
Renee Paquette recently took to her Twitter and revealed that she and Jon Moxley welcomed their first child, a baby girl, to the world. Renee Paquette also revealed that she'll be taking a break from her podcast due to her giving birth, but for the next few weeks, a number of guest hosts will replace her until she is ready to return, starting with Jon Moxley.
You can check out Renee Paquette's tweet below:
Baby girl is officially here, so I'm checking out and becoming a mom. (She's absolutely incredible!! 🥰) I have a bunch of guest hosts lined up for you guys and I started with none other than my baby daddy, cool dude husband @JonMoxley check it here- https://t.co/YC3k4fqOwN

— Renee Paquette (@ReneePaquette) June 15, 2021

AEW Women

#sp-player-gallery-4352 { margin: auto; } #sp-player-gallery-4352 .gallery-item { float: left; margin-top: 10px; text-align: center; width: 33%; } #sp-player-gallery-4352 img { border: 2px solid #cfcfcf; } #sp-player-gallery-4352 .gallery-caption { margin-left: 0; } /* see gallery_shortcode() in wp-includes/media.php */