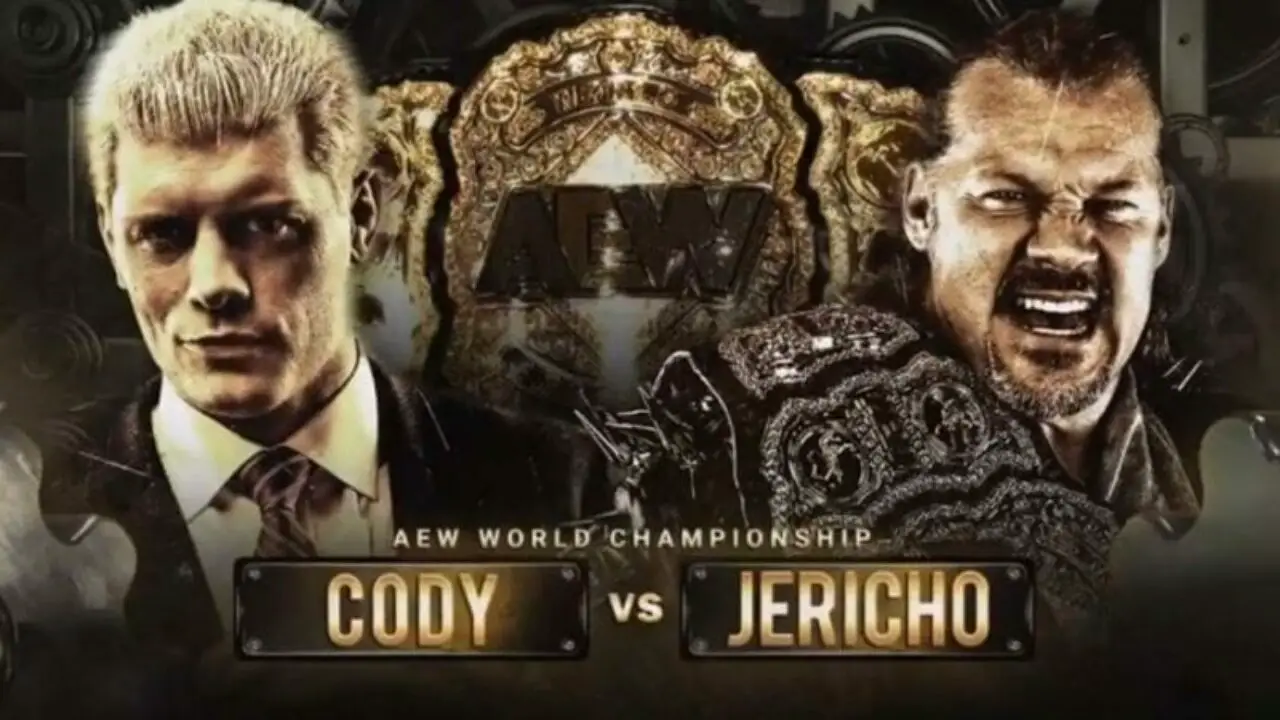 It was recently announced by All Elite Wrestling that a special panel of three judges will be added but only utilized if and only if the main event match at AEW Full Gear, which is AEW World Champion Chris Jericho defending his AEW World Title against Cody Rhodes, goes over the allotted 60-minute time limit.
The names of these three judges haven't been announced yet, but they will reportedly be at ringside for the entire match. It was also mentioned that if the match does exceed the 60-minute time limit then these judges must vote for a winner. It was also indicated that if a unanimous vote was not reached then the competitor with the most votes will be declared the winner.
You can check out All Elite Wrestling's announcement below:
AEW Brings in Three Judges for the World Championship Title Match at "FULL GEAR" PPV Event on Saturday, Nov. 9
— Panel of Esteemed Judges Could Decide Fate of Chris Jericho vs. Cody at Royal Farms Arena in Baltimore —
BALTIMORE, (October 29, 2019) – AEW today announced a new tiebreaker stipulation for its World Championship title match featuring defending champion Chris Jericho taking on "The American Nightmare" Cody at the FULL GEAR pay-per-view event in Baltimore on Saturday, Nov. 9.
In the event there is no winner at the end of the 60-minute time limit, a panel of three esteemed judges, who will be seated at ringside, must vote for a winner. In the event there is not a unanimous choice, the majority decision will be the winner. This will ensure that a draw will not be the outcome of this World Championship title match.
Be sure to join our
WWE / AEW Discord server
and connect with other pro wrestling fans.
---