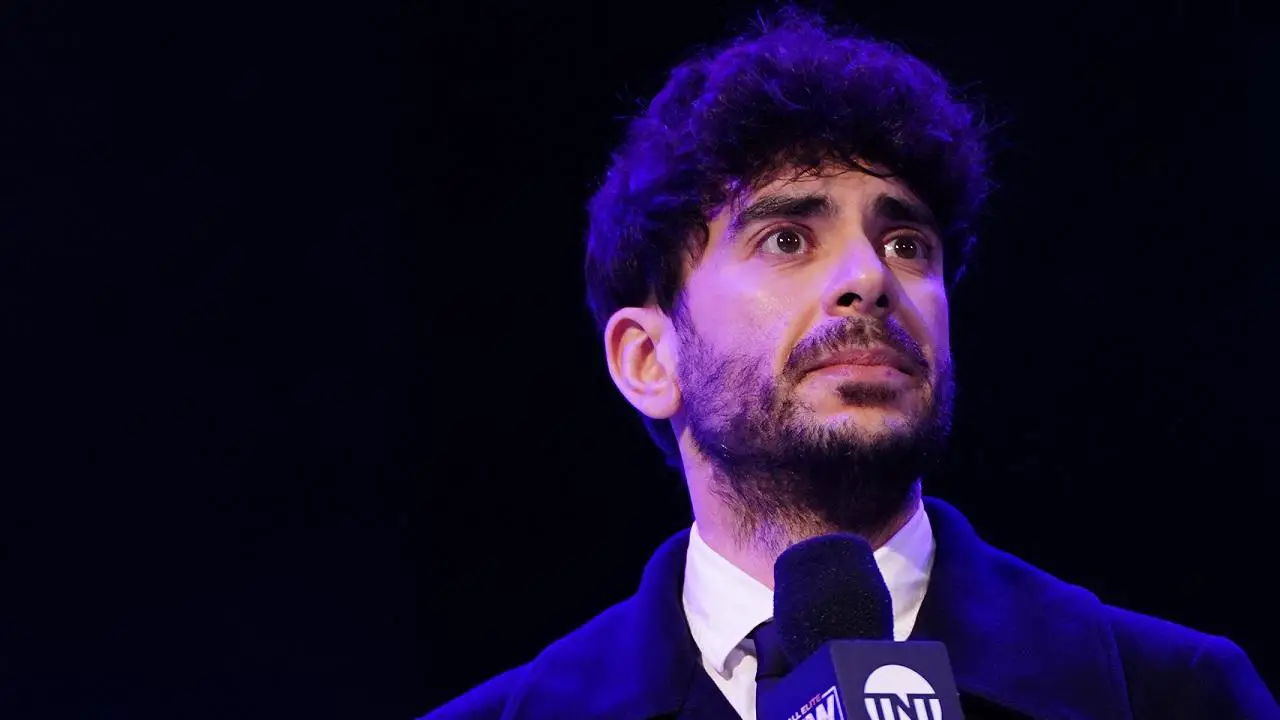 As previously reported, AEW CEO Tony Khan recently appeared on Busted Open Radio and revealed that he is working on something massive for the promotion and hopes he will have it done by next week, but he is not quite sure if it is what the fans would expect, though he knows it would be a big deal for pro wrestling.
Dave Meltzer of the Wrestling Observer recently provided an update and revealed that Tony Khan was in meetings the entire day last Friday as he was trying to put together the "massive" deal, but no other details were provide as to what that "massive" deal is. There have been rumors and speculations among fans on social media that Khan's "massive" announcement is not related to any sort of talent signing, but we could see AEW potentially team up with another promotion to hold a Supershow.
Top NJPW Star Kazuchika Okada was interviewed by Sports Illustrated in January of last year and noted that he hopes pro wrestling companies such as NJPW, WWE, AEW, CMLL and AAA all work together and hold a Supershow that will give back to all the wrestling fans in the entire world who still supports them despite the current situation. Okada also said he wants to show the world just how powerful wrestling is and he wants to cheer all the fans up with that power.
This is what Kazuchika Okada said:
"Times are tough right now, but I hope what we do will bring joy to everyone all over the world, and give them enough strength and positivity to do their best the next day." "When the world calms down, I would like to give back with other wrestling companies to all wrestling fans in the world who still support us even in this current situation. New Japan, WWE, AEW, CMLL, AAA all together. Sounds pretty cool, don't you think?"
"I want to show how powerful professional wrestling is." "I want to cheer everyone up with that power."
It seems to be quite a long shot for all the wrestling promotions that Okada mentioned to join up and work together, most especially the WWE and CMLL, but a number of those promotions have already worked together in the past such as AEW, IMPACT Wrestling, AAA and NJPW, so it wouldn't be too difficult for them to work together in a joint Supershow if something like that does happen.
Be sure to join our
WWE / AEW Discord server
and connect with other pro wrestling fans.
---