0 Brian Cage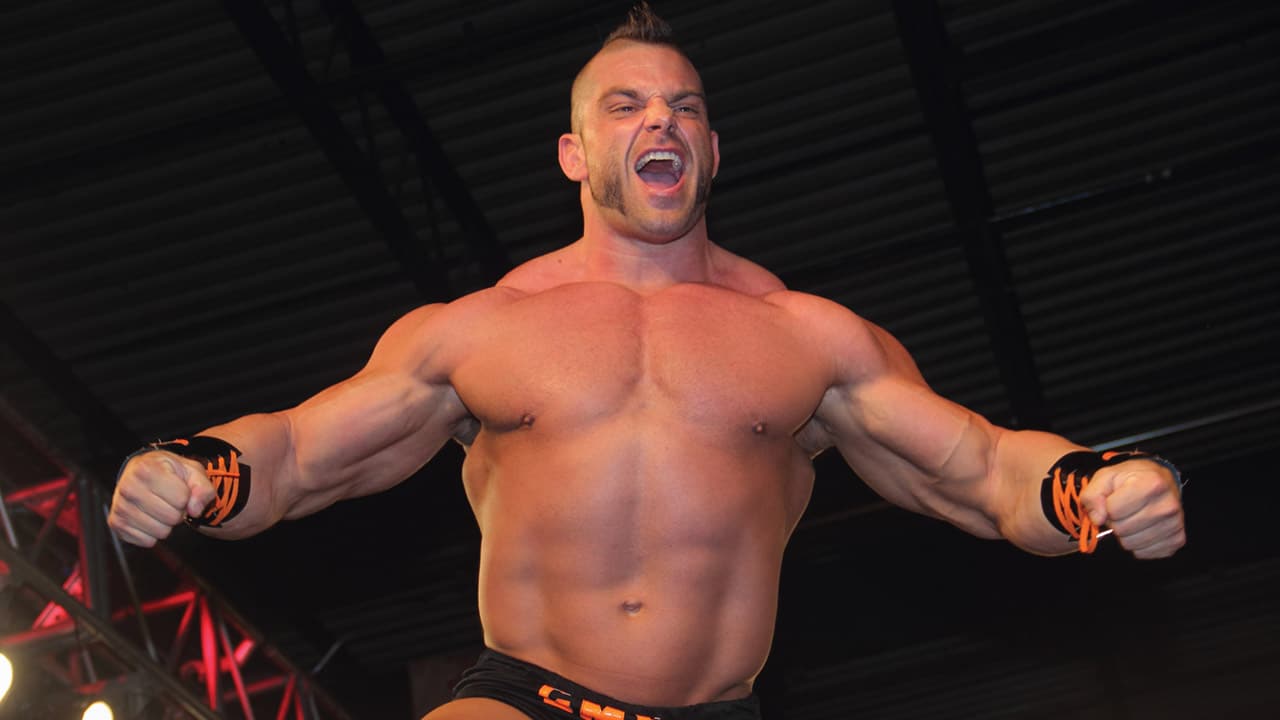 AEW Brian Cage
Brian Cage is a powerhouse in the world of professional wrestling known for his immense strength and athletic ability. Standing at a towering 6'1″ and weighing in at 275 lbs, Cage dominates the ring with his muscular physique and impressive agility. With a background in bodybuilding, he delivers devastating powerbombs and suplexes that leave his opponents reeling. Known for his intense and fearless style, Cage is not afraid to risk it all for the win, often performing high-risk aerial maneuvers. Nicknamed "The Machine," he has a reputation for overpowering his opponents with ease, making him an intimidating force to be reckoned with in the wrestling world.
Pro Wrestling News – Brian Cage
---
Google News – Brian Cage
Be sure to join our
WWE / AEW Discord server
and connect with other pro wrestling fans.
---
Name

Brian Cage

Real name

Brian Button

Leagues

AEW

Birthday

August 11, 2023

Age

0

AEW Women

#sp-player-gallery-4352 { margin: auto; } #sp-player-gallery-4352 .gallery-item { float: left; margin-top: 10px; text-align: center; width: 33%; } #sp-player-gallery-4352 img { border: 2px solid #cfcfcf; } #sp-player-gallery-4352 .gallery-caption { margin-left: 0; } /* see gallery_shortcode() in wp-includes/media.php */