0 Cody Rhodes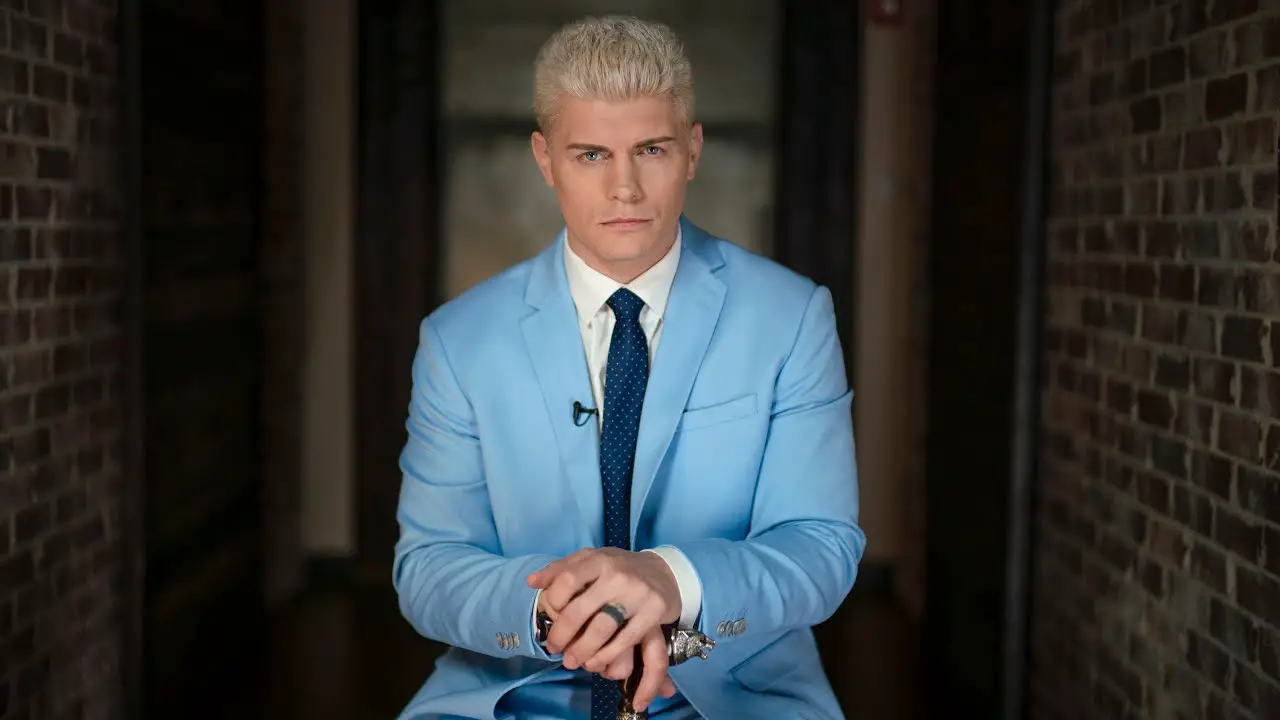 Name

Cody Rhodes

Real name

Cody Runnels Rhodes

Leagues

WWE

Birthday

August 11, 2023

Age

0
WWE Cody Rhodes
Cody Rhodes, born Cody Garrett Runnels on June 30, 1985, is an American professional wrestler. Standing at 6 feet 1 inch tall and weighing 220 pounds, Rhodes possesses both the power and agility to dominate in the ring. Known for his charismatic personality, Rhodes captivates audiences with his intense promos and captivating storytelling abilities. With a career spanning over a decade, he has competed in major wrestling promotions like WWE and AEW, building an impressive resume and earning multiple championships along the way. Rhodes is a dynamic and versatile wrestler, capable of excelling in various match types, making him a formidable force inside the squared circle.
Pro Wrestling News – Cody Rhodes
---
Google News – Cody Rhodes
Be sure to join our
WWE / AEW Discord server
and connect with other pro wrestling fans.
---

AEW Women

#sp-player-gallery-4352 { margin: auto; } #sp-player-gallery-4352 .gallery-item { float: left; margin-top: 10px; text-align: center; width: 33%; } #sp-player-gallery-4352 img { border: 2px solid #cfcfcf; } #sp-player-gallery-4352 .gallery-caption { margin-left: 0; } /* see gallery_shortcode() in wp-includes/media.php */