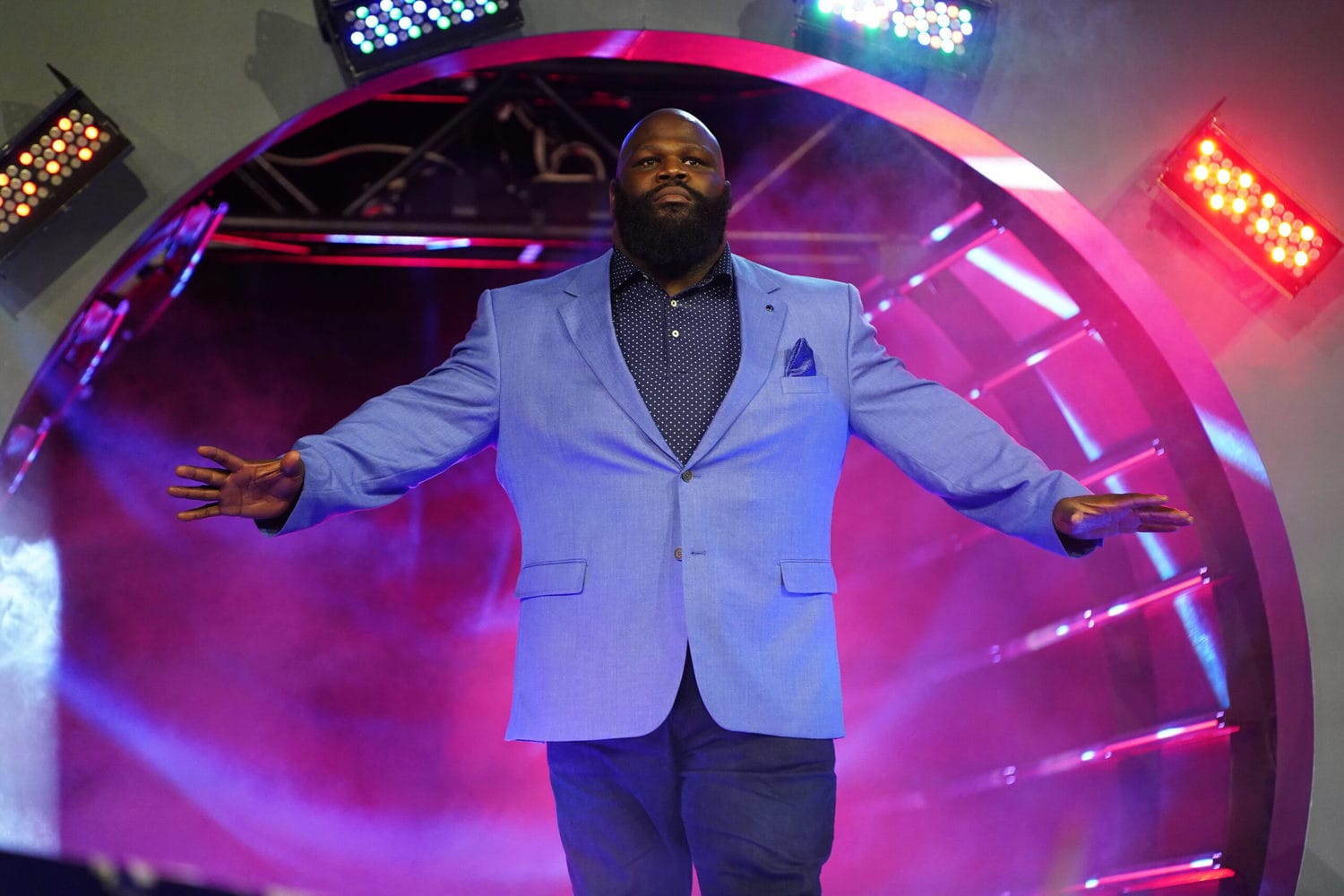 During a recent episode of Monday Night Raw, WWE's most eminent warriors, GUNTHER and Chad Gable, continued to imprint their names into the annals of wrestling history. Their electrifying performance not only mesmerized fans worldwide but also moved Mark Henry, the World's Strongest Man, to tears.
As reported on 'Busted Open Radio', Mark Henry expressed his overwhelming emotions caused by the spectacular main event, where GUNTHER defended his Intercontinental Championship against the astoundingly talented Chad Gable.
"It's not everyday that a wrestling match makes me choke up," the emotional Henry confessed. "Gable and GUNTHER have achieved what many bouts over the years haven't – they moved me to tears. And it wasn't the match per se, rather the raw excitement, the palpable tension, and the sheer joy of witnessing something extraordinary unfold before my eyes," he elaborated.
When Gable's young daughter couldn't hold back her tears after his defeat, Henry admitted to being similarly moved. His emotional outpour paints a vivid picture of how profoundly professional wrestling, done right, can affect its audience.
Henry highlighted the essence of wrestling – it's not just about the muscle-bound men and their impressively tough female counterparts. It's about the emotional connection, the feelings it evokes and the thrill it stirs within us. "That's what wrestling is all about," the World's Strongest Man added. "It's about making you feel something profound. And boy, did those tears roll down last night."
While Gable's attempt to clinch the championship was commendable, the night ultimately saw GUNTHER triumphing. Subsequent to his win over Gable, GUNTHER has etched his name into the wrestling history books as the longest-reigning Intercontinental Champion, shattering a 35-year-old record once held by The Honky Tonk Man.
Note: If you wish to use any of the quotes from this article, kindly credit 'Busted Open Radio' and give a nod to 'Wrestling Inc.' for transcription.
Be sure to join our
WWE / AEW Discord server
and connect with other pro wrestling fans.
---