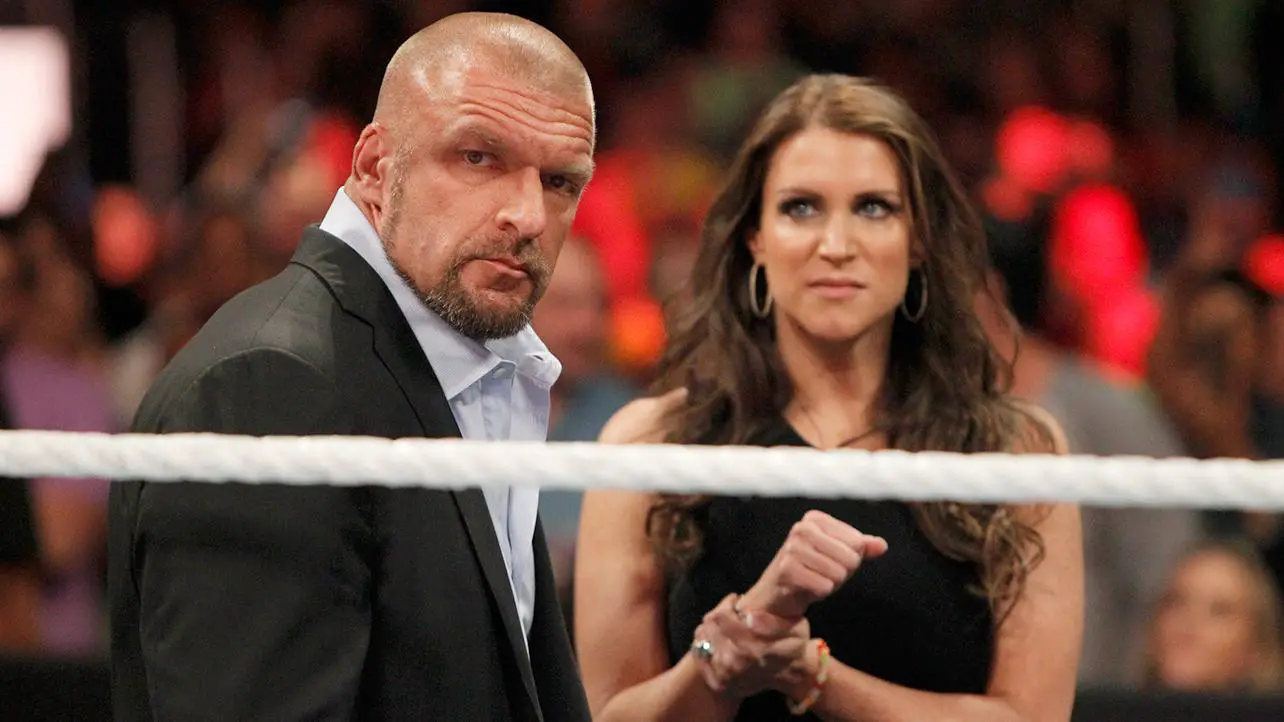 It was previously reported that WWE is hoping to sell the company by mid-2023 and as of this writing, there are a number of potential buyers like Endeavor, Comcast, Disney, ESPN and Saudi Arabia's Public Investment Fund. It was also reported that the promotion's Chief Content Officer and Head of Creative Triple H and Stephanie McMahon were opposed to the idea of selling the WWE following the resignation of Stephanie as the WWE's Chairwoman and co-CEO and the return of Vince McMahon as the Chairman of WWE's Board of Directors.
Dave Meltzer mentioned on a recent Wrestling Observer Radio Program that from what he was told Triple H and Stephanie McMahon weren't opposed to the company being sold as they knew since Vince McMahon is the majority shareholder of the WWE's B-class stock, somebody had to get rid of those shares or Vince would take over. Meltzer also noted that Triple H and Stephanie were fine if the company did not sell as well as it was Vince McMahon's call in the first place.
This is what Dave Meltzer said:
"One of them [the various stories about a WWE sale] was they were opposed to a sale. From what I am told, Paul and Stephanie, they are not opposed to a sale, and they knew that at some those Vince's shares [he's the majority shareholder of B-class stock] were an albatross, and at some point, somebody had to get rid of those shares anyway or Vince would take over. So, they were not like saying we have to sell. It's Vince who pretty much made that call because of the timing, and maybe, again, he's farther along the Saudi deal, which is maybe where those rumors came from. And knew the timing and everything like that because he jumped in for the sale. Anyways, it's not like they are opposed to a sale. It's not like they champion the sale, either. They were, either way [about it]."
If the promotion does get sold, then it will be interesting to see what the future holds not only for Stephanie McMahon, who had already tendered her resignation, but for Triple H as well. Last December, it was revealed in company filings that the WWE Board unanimously voted that Vince McMahon should not return and Stephanie McMahon and Paul "Triple H" Levesque were part of the board.
H/T to WrestlingNews.co for transcribing the quotes.
Be sure to join our
WWE / AEW Discord server
and connect with other pro wrestling fans.
---