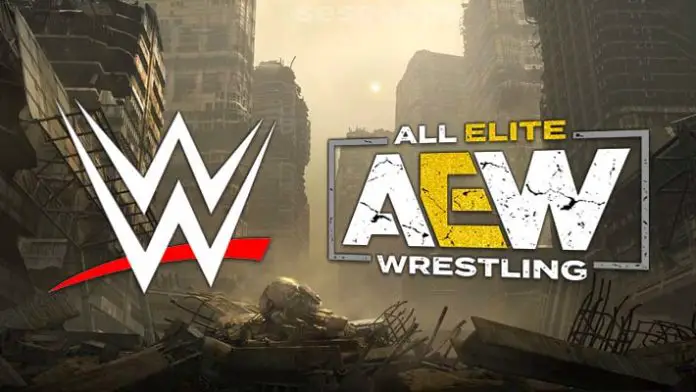 Over the past number of months, there have been reports of COVID-19 outbreaks in All Elite Wrestling as well as the WWE, which is why their testing protocols have been upgraded, AEW most especially. Despite AEW and WWE having different testing protocols, this outbreak has hit both companies significantly hard.
Dave Meltzer mentioned on a recent edition of the Wrestling Observer Radio Program how AEW has put some of the blame on the shoulders of WWE for the recent outbreak and the COVID-19 positive test results that their talents have gotten because their talents socialized with WWE talents.
This is what Dave Meltzer said:
"The feeling is still that the bubble environment is the only way to do this safely. AEW has had one outbreak, which they blame on wrestlers socializing and things like that with WWE talent because it started there."
"However it happened, Lance Archer obviously didn't get it from WWE talent. It's more than that, there are too many ways to get it…it's just going to be a really tense time with everything."
As previously reported, Florida Governor Ron DeSantis has allowed any and all sport events to run at full capacity, which means that both AEW and the WWE can bring fans back and run shows at full capacity at their specific venues if they choose to do so.
Be sure to join our
WWE / AEW Discord server
and connect with other pro wrestling fans.
---