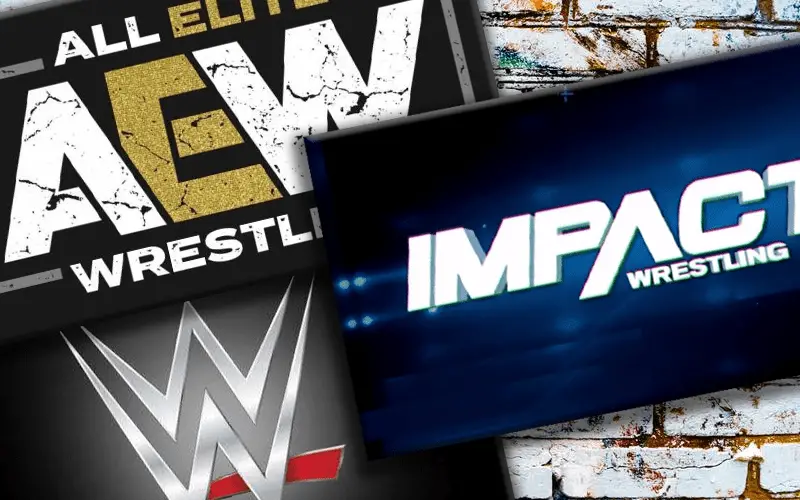 One of the most, if not the most shocking and alarming news recently broke the internet, social media platforms and other news outlets that WWE Champion Drew McIntyre tested positive for COVID-19 earlier in the day on Monday and has now been placed in quarantine.
He didn't appear on WWE's RAW last night, but he did make an appearance via video to accept the challenge of WWE Hall of Famer Goldberg for his WWE Championship at the Royal Rumble PPV.
According to Fightful Select, WWE Champion Drew McIntyre is not the only one to test positive for the COVID-19 virus coming out of the busy holiday season as the entire pro wrestling world was reportedly affected as well as the shows of a number of top promotions, including AEW, IMPACT Wrestling and WWE. There has also been yet another string of positive COVID-19 tests to hit the pro wrestling world this week.
Sources within the WWE noted that the company did expect a number of positive COVID-19 results coming out of the holiday season and were actually surprised that things were not worse than it actually was considering the circumstances.
There is no word yet on the changes AEW, IMPACT Wrestling and WWE will have with their upcoming shows, but it was noted that several matches and appearances are being nixed due to the positive COVID-19 results.
IMPACT Wrestling is reportedly set to tape a few months worth of TV from this weekend into next week, while AEW has already filmed last Wednesday's and this Wednesday's episodes of Dynamite last week.
It was also noted that a number of stars from WWE RAW, WWE SmackDown, All Elite Wrestling, and IMPACT may have tested positive as well, but details have not been made public aside from Drew McIntyre.
A report from Ringside News also mentioned that a top SmackDown Star, who is involved in a television storyline, has tested positive for COVID-19, but their name was not revealed.
It is possible that the virus has spread, especially for those wrestlers who have been working for all three promotions since they have attended the same gatherings over the holiday season. Updates will be provided as it's been made available.
Be sure to join our
WWE / AEW Discord server
and connect with other pro wrestling fans.
---