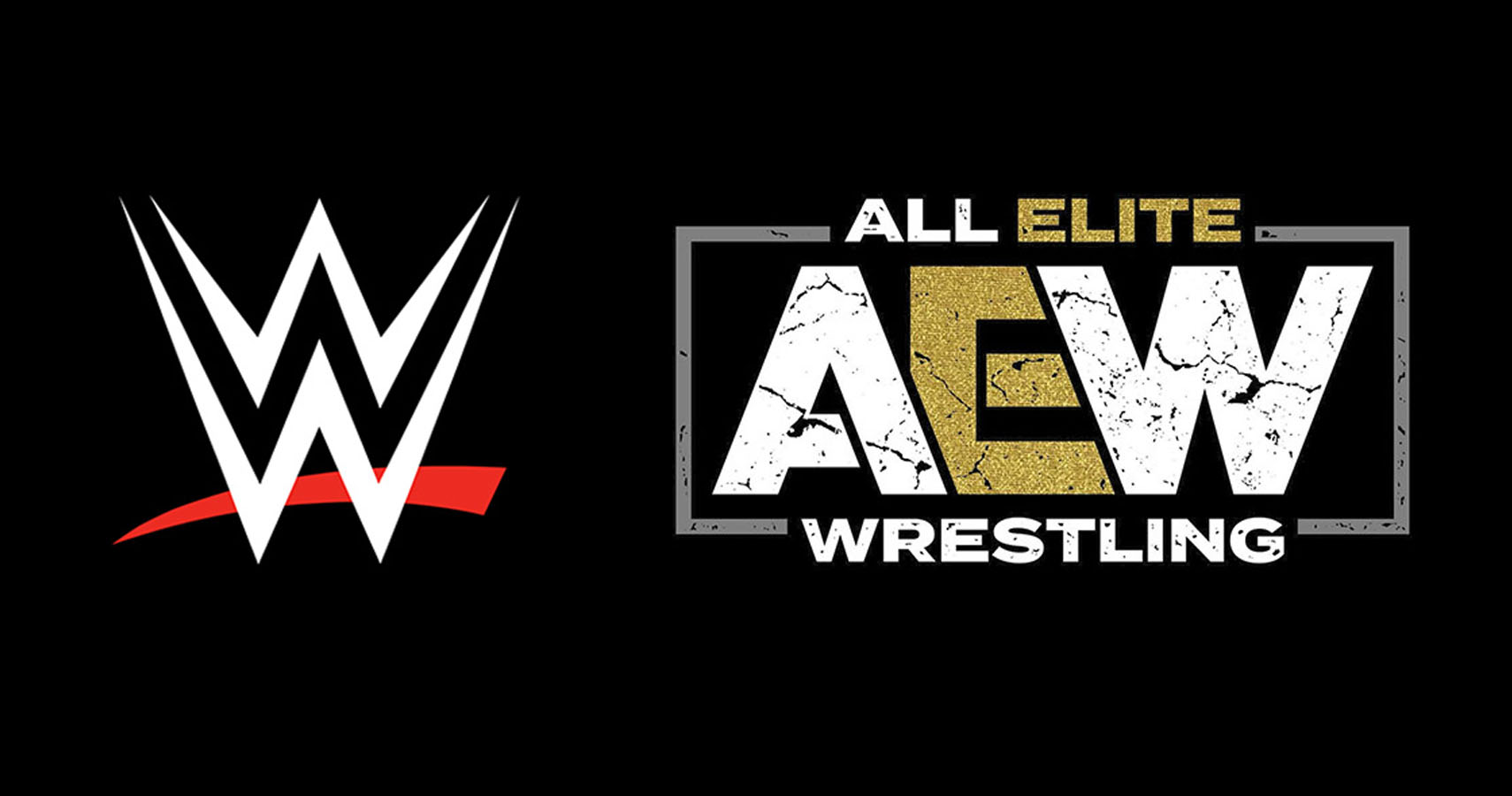 WWE has been in the pro wrestling business for over 40 years now and they have dominated the industry as well as every promotion that has stood in front of them, including WCW, which defeated them in the ratings for over 2 years before they were forced to close down. All Elite Wrestling, which was formed on January 1, 2019, has already proven during their short time in the professional wrestling business that they are a worthy adversary to the WWE as they beat WWE's NXT brand in ratings almost every week and they have even beaten WWE's RAW in the ratings for two weeks.
When the COVID-19 pandemic started, fans were not allowed to attend any sporting events and that also includes pro wrestling and even top pro wrestling companies such as the WWE and AEW did not have fans attend their events due to the COVID-19 restrictions. Several months ago, fans were allowed to attend sporting events once again and WWE has been having more fans attend their shows than AEW for a number of months, including the months of July and August, but that came to an end this past month.
Dave Meltzer noted on a recent edition of the Wrestling Observer Newsletter that AEW outdrew WWE this past month in terms of fans attending their shows on an average basis significantly, but the month of October looks to be a close battle between both promotions as neither of them really have a major PPV Event coming up, with AEW's Full Gear PPV taking place next month and WWE's Crown Jewel going down in Saudi Arabia.
The official Twitter account of WrestleTix also revealed some interesting facts and numbers on social media of AEW's average attendance figures for the month of September, which was 9,676 fans, while the WWE's average attendance figures for the month of September was 7,772 fans. AEW's shows inside Arthur Ashe Stadium in Queens, New York and the Prudential Center in Newark, New Jersey is what made the big difference in the company's strong performance this past month.
WrestleTix also revealed that AEW outdrew the WWE in the city of Cincinnati, Ohio during the month of September, with Meltzer noting that RAW had 5,473 fans on September 27th, while Dynamite on September 8th had 6,500 paid fans.
You can check out the tweet below:
September is complete for both companies. October is shaping up to be much lower for both companies as of now.https://t.co/yRCOtL75Yu pic.twitter.com/bICofflXtS

— WrestleTix (@WrestleTix) September 30, 2021
Be sure to join our
WWE / AEW Discord server
and connect with other pro wrestling fans.
---