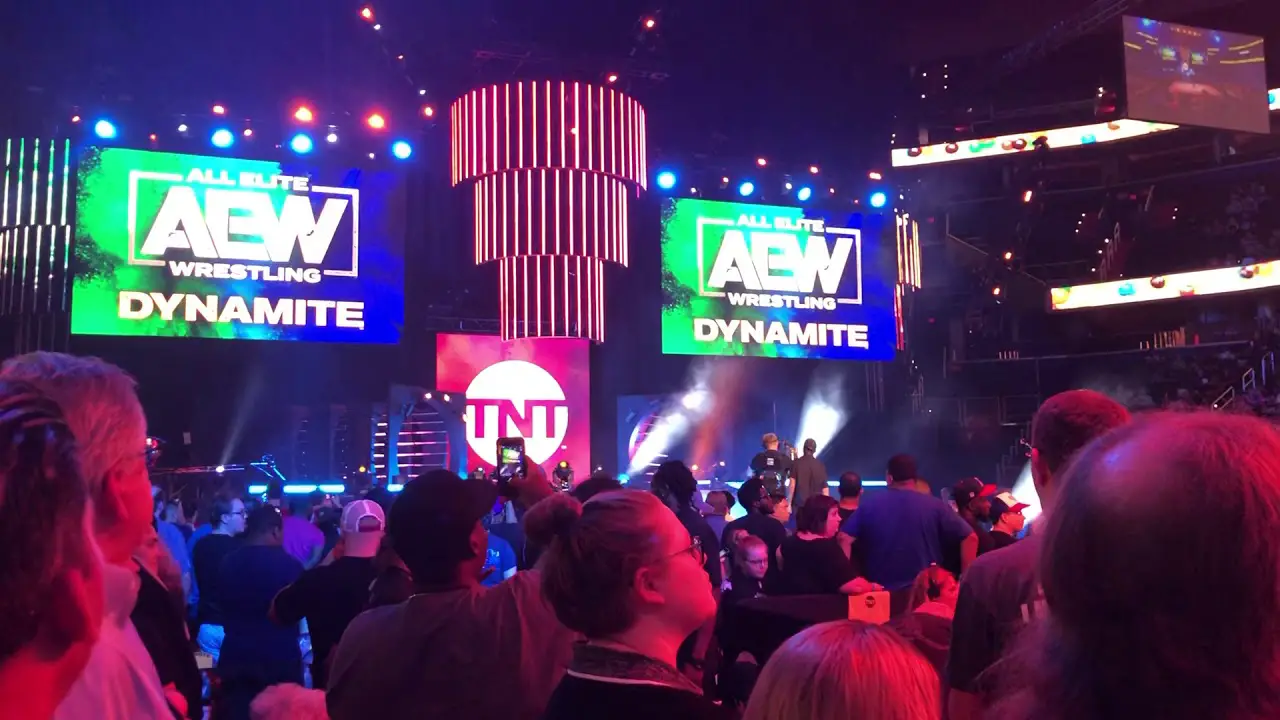 WWE ran around 197 live house shows in 2018 and 2019.  AEW has never run a single house show. Their wrestlers only work once a week for AEW Dynamite and Dark tapings.
In December, AEW EVP Cody Rhodes said the promotion decided not to run additional house shows for the foreseeable future. He noted that AEW wrestlers are free to take independent bookings if they want to wrestle more than once a week.
It seems that the view on house shows had changed since December. Jim Ross revealed on Wrestling Observer Live that AEW had live events penciled into their 2020 schedule before the COVID-19 pandemic hit.
Ross also thinks the promotion will revive the house show plan once crowds can return to the arenas.
"Absolutely, and I think that's the plan. It's just, you know, timing. I know that there was some live events penciled into the schedule before the virus. You can't get better working one night a week. Nobody, I don't care who you are… A lot of guys need to continue to work and they need to work under the supervision of the coaches in AEW so that they can continue to relearn some of the fundamentals."

Jim Ross