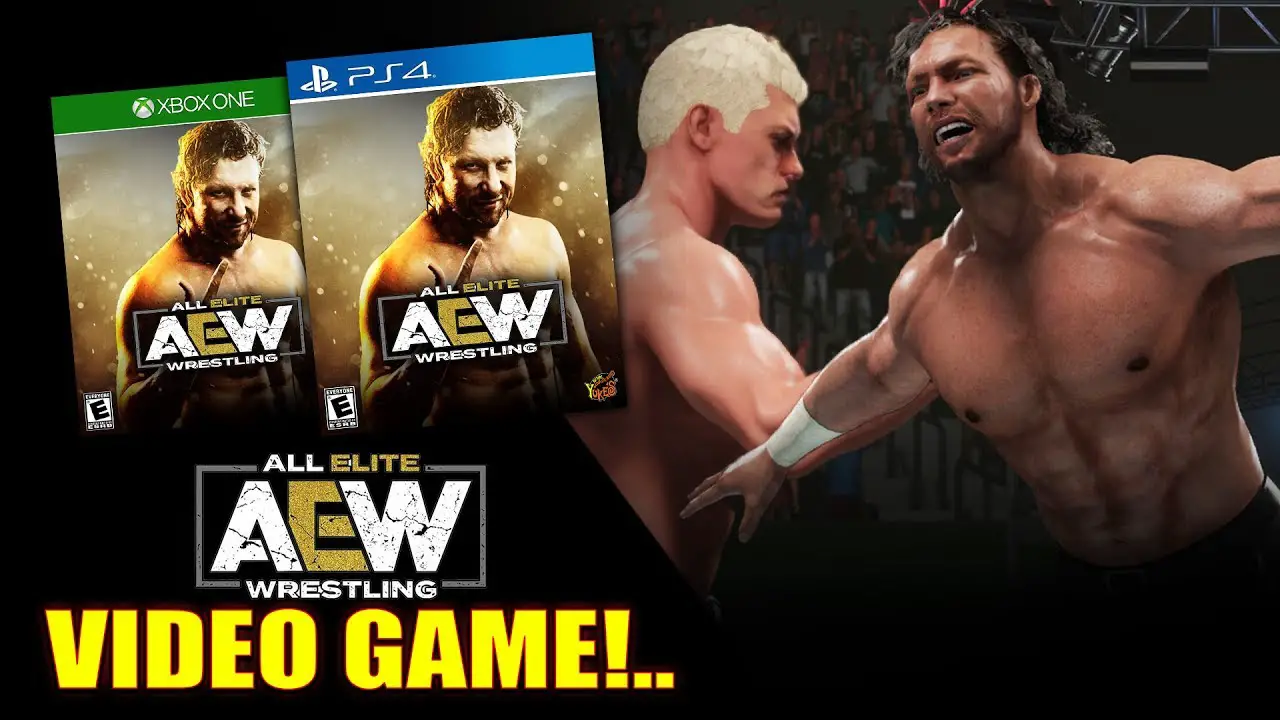 It was first revealed by AEW Executive Vice President "The American Nightmare" Cody Rhodes as well as his fellow AEW EVPs Kenny Omega and The Young Bucks back in August of 2019 that AEW is considering to come up with their first-ever video game.
It was then noted by Omega and Cody that creating the video game will take some time as they don't wanna rush into things and they want to make sure that they will create a very good game.
"Le Champion" Chris Jericho then said that Kenny Omega and AEW referee Aubrey Edwards are the ones in charge of the direction of the game and they are spending a lot of time on its development.
Jericho also said that they want their first-ever video game to be done right and for it to not be half-assed effort.
It seems that AEW will be developing a second video game called All Elite Wrestling: Elite General Manager or Elite GM as the company recently filed to trademark those terms with the United States Patent and Trademark Office (USPTO).
There is no word yet on when AEW will launch their first-ever video game, which will be on Xbox and Playstation, but it was reportedly said that the game was already in production.
Below is the description AEW used:
"G & S: Downloadable game software; Downloadable computer game software for use on mobile and cellular phones; Downloadable electronic game software for use on handheld computers and mobile gaming devices; Downloadable video game programs; Recorded video game software."
Be sure to join our
WWE / AEW Discord server
and connect with other pro wrestling fans.
---