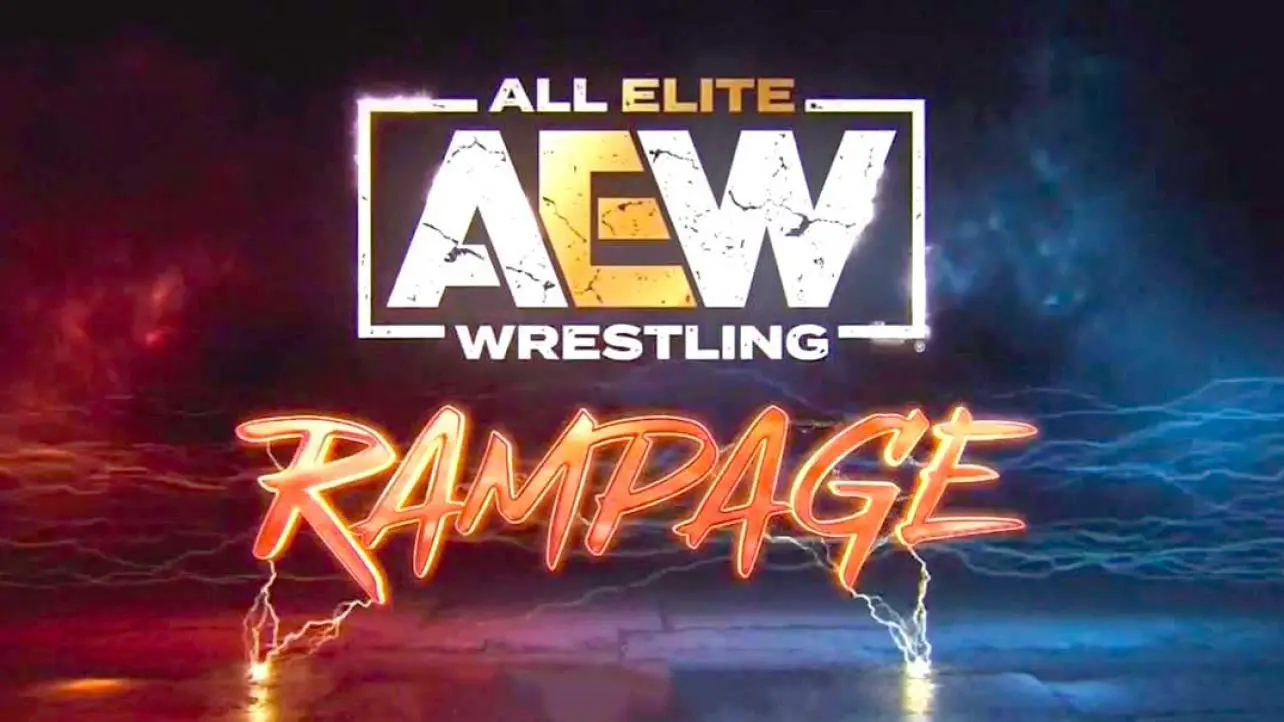 A major announcement was previously made by WarnerMedia that All Elite Wrestling will be premiering a brand-new one-hour show called "AEW Rampage" on Friday, August 13 at 10PM ET on TNT and that the show will be moving to TBS at the same time AEW Dynamite will be moving to TBS, which is in January 2022.
It was then announced that "AEW Rampage" will be heading to the Petersen Events Center in Pittsburgh, Pennsylvania on Friday, August 13th for the premiere episode and two days prior to that, AEW Dynamite will also be taking place in the same venue for a live taping of the show.
Dave Meltzer mentioned on a recent edition of the Wrestling Observer Radio Program that AEW officials are currently working on securing international TV deals for the upcoming Rampage show. In Canada, it is expected that Rampage will air live on TSN, but when asked about the possibility of Rampage airing on their network, TSN said to "stay tuned" and word now is that negotiations are ongoing, though it's not a done deal as of yet.
In the UK, it's believed that Rampage will air live on FITE and that the show will be included in the monthly subscription of FITE that also includes the weekly live Dynamite episode and other shows. New Zealand and Australia will be able to watch Rampage via FITE as well.
AEW officials have reportedly been negotiating international TV deals in countries like India, Italy, Brazil, parts of South America, Germany, France and parts of Africa as well and the promotion is said to be working out a deal to air Rampage in Brazil in Portuguese. WWE Hall of Famer Mark Henry as well as another top name in the pro wrestling industry will reportedly be on the Rampage commentary team.
You can check out the official trailer below:
Be sure to join our
WWE / AEW Discord server
and connect with other pro wrestling fans.
---