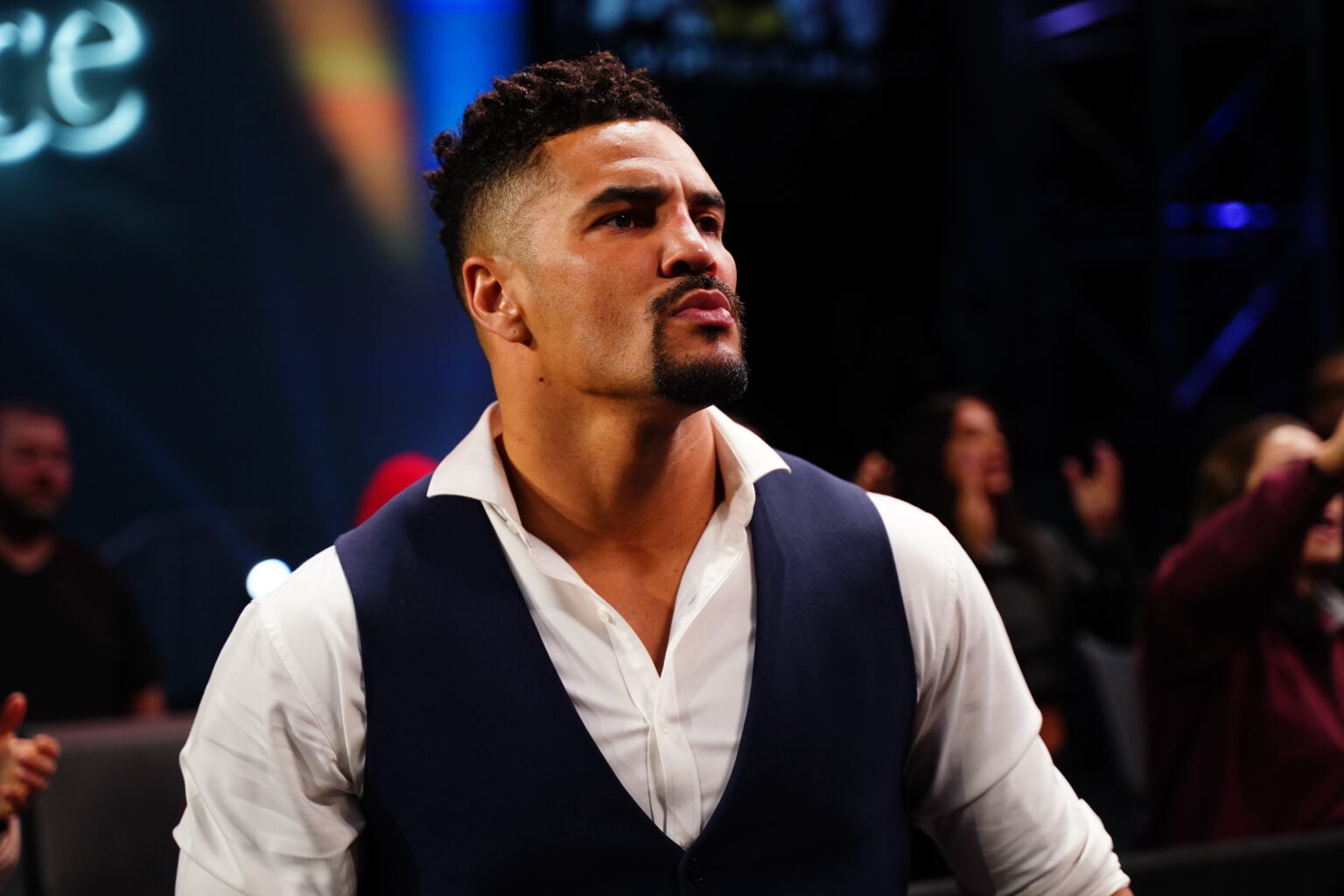 Serena Deeb worked for the WWE from 2009-2010 and then again from 2017-2020, where she was most known as a member of The Straight Edge Society with former WWE Star CM Punk. Upon her return to WWE, Serena Deeb competed in the inaugural Mae Young Classic in 2017. It would then be announced on February 8th, 2018 that Deeb has been signed by the WWE to become a coach at the WWE Performance Center in Orlando, Florida. In April of 2020, Deeb would then be released by WWE as part of the company-wide cuts due to the COVID-19 pandemic.
Speaking of Deeb previously working for WWE, AEW Star Anthony Ogogo took to his Twitter and seemed to roast the WWE for how they used her when she was still employed by them. He said for years Serena was not allowed by the WWE to show the world that she's one of the best wrestlers on the planet, to which former WWE Star Mickie James seemed to agree with when she herself took to her Twitter and posted the popular Jada Pinkett Smith "That Part" GIF.
Despite Deeb making appearances and competing in NWA events, she is still under contract with AEW.
You can check out Anthony Ogogo's tweet below, along with the response of Mickie James:
Imagine having a talent like @SerenaDeeb for years and not allowing her to go out and show the world she's one of the best wrestlers on the planet week in and week out 🤣. So, so, sooo damn good. pic.twitter.com/bDroR0nKYL

— Anthony Ogogo (@AnthonyOgogo) June 8, 2021
June 8, 2021